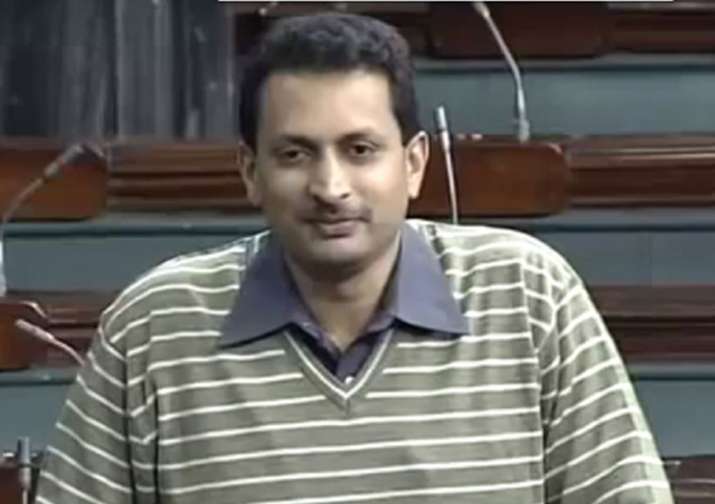 A Bhartiya Janata Party (BJP) MP from Karnataka has landed in a controversy after he was caught on camera while thrashing two doctors and a staff member of a private hospital at Sirsi, Karnataka. 
Ananth Kumar Hegde, who represents Uttara Kannada in Parliament, claimed that doctors were not responding properly to his ailing mother.
The CCTV footage of the purported incident showed Hegde holding a person by his neck and manhandling him, even as a nurse tries to intervene in vain.
Images of two doctors who were reportedly injured during the incident were also aired but no complaint has been lodged by them with police.
Hegde was reportedly agitated that the doctors were not responding properly to his mother who had fractured her legs and was taken to the hospital by his brother before he visited there last night.
Neither the MP nor doctors have offered their version of the purported incident.
According to sources, initially both sides had planned to file a police complaint, but later came to a compromise, after the MP reportedly offered an apology.
The local branch of the Indian Medical Association has submitted a memorandum to the District Assistant Commissioner seeking protection for doctors and hospital staff.
Hegde was involved in another controversy on March last year when he allegedly made anti-Islam statements saying that nobody can eradicate terrorism in the world as long as Islam exists.
"Till Islam exists, no one can stop terror. If we want to keep places like Bhatkal peaceful, we should do away with Islam," Hegde had said.