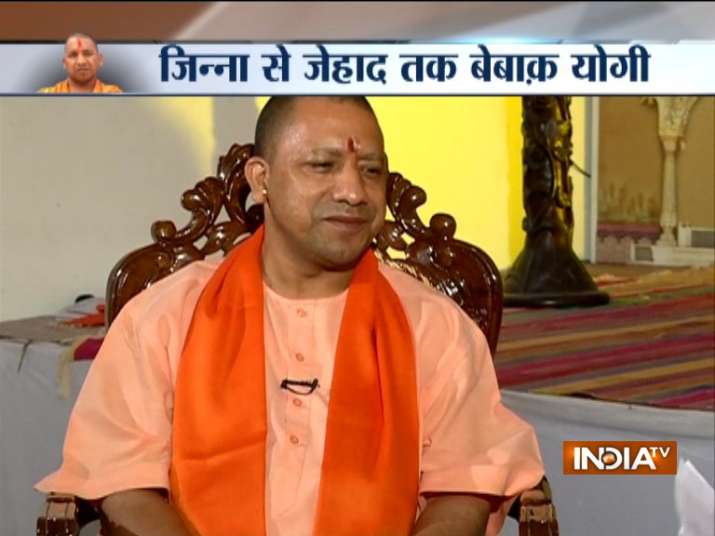 Uttar Pradesh Chief Minister Yogi Adityanath has said that Congress President Rahul Gandhi cannot speak without a piece of paper in his hand.
The Uttar Pradesh chief minister also said that the people who were responsible for the partition of the country should not be glorified.
Yogi Adityanath said all these during an exclusive interview on IndiaTV.
Watch UP Chief Minister Yogi Adityanath on IndiaTV-