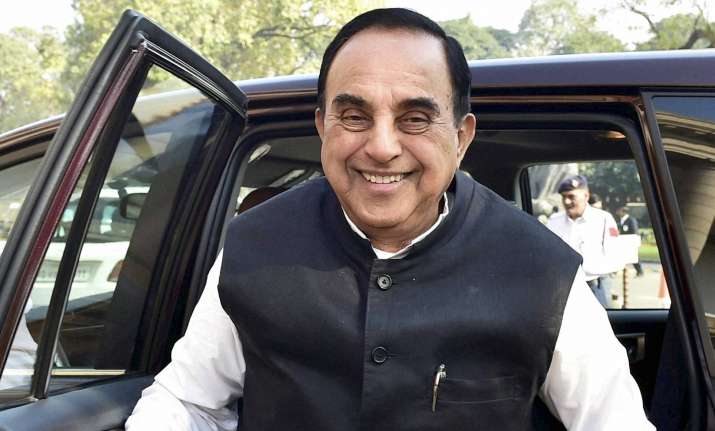 Senior BJP leader Subramanian Swamy today said that after the fall of Aleppo, the United States now needs India on its side.
Swami pointed out that the fall of Aleppo has confirmed that US lacks stamina despite having strength.
He also added that amoral cost-benefit decisions of the United States are to blame for this lack of stamina.
"Fall of Alleppo Syria confirms that US may have strength but minimal stamina because of their amoral cost benefit decisions. US needs India," tweeted Subramanian Swamy.
Swami asked India, Israel and the United States to join hands to take on the Islamic terror. He also advocated the need for a closer cooperation between India, China and Iran.
"India Israel US compact for Islamic terror is crucial now. We must pool our comparative advantages. Also India China Iran bond is needed," he added.
Swami's call for closer cooperation between US and India  after the fall of Aleppo is not entirely in tune with Modi government's Syria policy because the Indian government backs the Bashar Al-Assad regime in the war-torn nation.
Swamy has been advocating the need for India to join other countries to fight terror, especially the Islamic State (ISIS).
"We should retaliate and must be ready to join other countries to fight ISIS...The ISIS is not like any other terrorist organisation. It controls a territory and no other terrorist organisation has such a large territory as ISIS," Swami had said after the terror attack in Brussels which took place  in March this year.