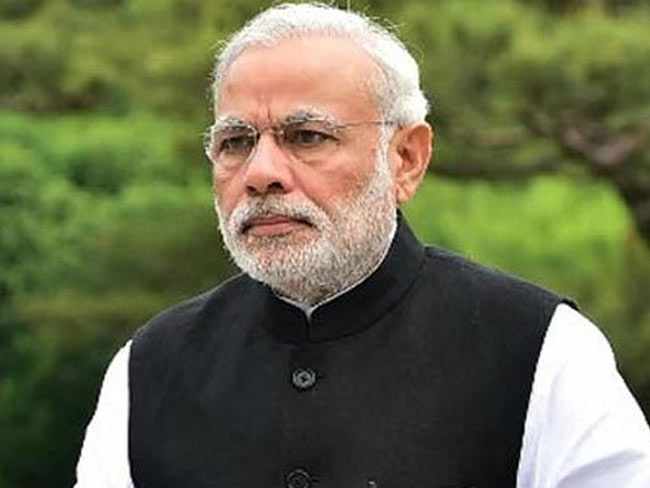 Prime Minister Narendra Modi today said that the United Nations Security Council (UNSC) needs to be reformed so that it reflects realities of the present day's world.

 

Addressing a joint press conference with the visiting Egyptian president Abdel Fattah el-Sisi, PM Modi said that both India and Egypt share the same views on UNSC reforms.
"We agreed that the UN security council needs to be reformed to reflect the realities of today," PM Modi said.
PM Modi further said that the two countries have agreed to increase defence and security engagement in order to combat terrorism.
"We agreed to further our defence and security engagement which would aim at greater information and operational exchanges to combat terrorism," he said.
"We have also agreed to co-operate on challenges of cyber security and working together to fight trans-national crimes and money-laundering," he added.
PM Modi also pointed out that since people of Egypt follow moderate Islam, they are a factor for ensuring peace and stability in the region.
"Egypt is a natural bridge between Asia and Africa. Your people, a voice of moderate Islam, and your nation are a factor for regional peace and stability," PM Modi said.