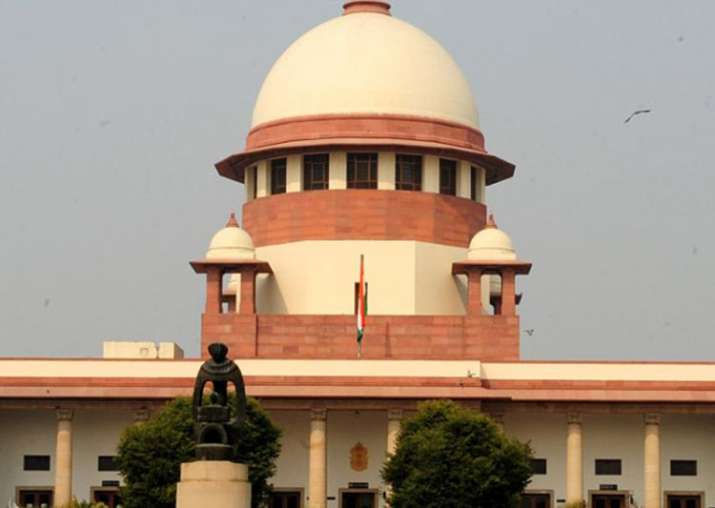 The Supreme Court today ruled that state Assemblies hold no power to enact a law that enables the government to appoint Parliamentary Secretaries. The three-judge bench of the apex court made this observation while hearing a plea challenging the appointment of 13 MLAs as Parliamentary Secretaries by then Assam government headed by Tarun Gogoi in 2015.
The top court's verdict comes as a stamp of approval to the Delhi High Court's judgement last year that quashed the Aam Aadmi Party (AAP) government's decision to appoint 21 MLAs as Parliamentary Secretaries, saying 'it lacked the approval of the Lieutenant Governor'. 
The matter is currently pending before the Election Commission of India. All 21 MLAs may be disqualified if the poll body finds that AAP MLAs serving as Parliamentary Secretaries was a case of holding an office of profit.
The Gogoi government had in September 2015 appointed 13 party MLAs as Parliamentary Secretaries. The decision was taken just six months ahead of the Assembly elections, stoking a major controversy with opposition alleging that it was done in order consolidate the public support following Himanta Biswa Sarma's resignation from party who later joined the BJP.