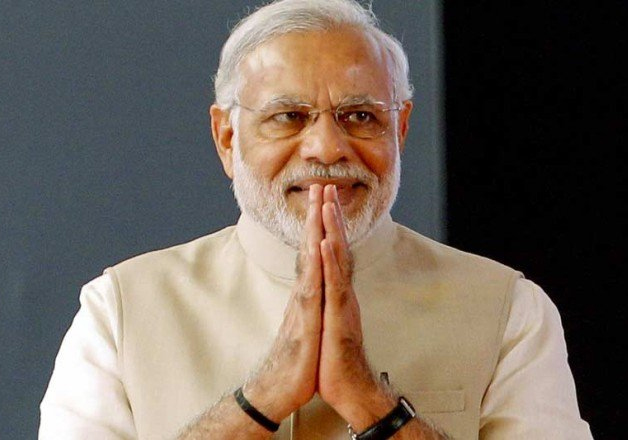 The Bharatiya Janata Party (BJP) Parliamentary Board met here today to felicitate Prime Minister Narendra Modi and party president Amit Shah for the historic win it registered in Uttar Pradesh and Uttarakhand. 
Parliamentary Affairs minister Ananth Kumar informed that the Board passed a resolution in support of the Prime Minister and party chief and recognised the achievements of the BJP in the recently concluded Assembly elections.
The resolution also thanked voters for their support and also party's workers for their efforts under the leadership of Modi and Shah. It also expressed hope that the BJP governments in these states will provide good governance and run public welfare programmes. 
Home Minister Rajnath Singh proposed the resolution and Finance Minister Arun Jaitley supported it, which was passed unanimously, Kumar said. The party leaders were also distributed 'prasad' of the Tirupati temple.
In his address, the Prime Minister thanked the party cadre for working round-the-clock to ensure its victory, Kumar informed later, adding that the Prime Minister asked leaders to reach out to the youth and bring them into the mainstream. 
Besides, he also directed leaders to apprise the public of the government's people-friendly programmes.
"Youth should be made ambassadors of good work of the government," he said.
Modi also took a jibe at party leaders known for shooting their mouth off. The Prime Minister said that he was 'thankful' to leaders prone to making controversial or derogatory remarks in public and saving the party from some uncalled for embarrassment. 
The PM further asked party leaders to work during the week to give a boost to the use of BHIM app, a digital payment application, by educating the masses about it and helping them download it, Kumar said.
Addressing the workers, Shah said that the party's win in the recently concluded assembly polls was an outcome of people's vote against casteism, family rule and corruption and in favour of Modi's leadership under which public welfare and good governance is the agenda. 
He also noted that 2019 polls are very crucial for the party and the cadres should start preparations from today itself. 
"The 2019 Lok Sabha elections are vital for us. Be ready for the polls. We will have to maintain this lead," Kumar quoted Shah as saying.
Kumar further informed that the BJP will organise celebrations from April 6, the foundation day of the party, to April 14 (Ambedkar Jayanthi) across the nation. 
Meanwhile, the board said that before deciding on the Uttar Pradesh and Uttarakhand CMs, it wanted consensus among all MLAs in the two states. 
This was the first Parliamentary Board meeting after the announcement of the assembly polls results.