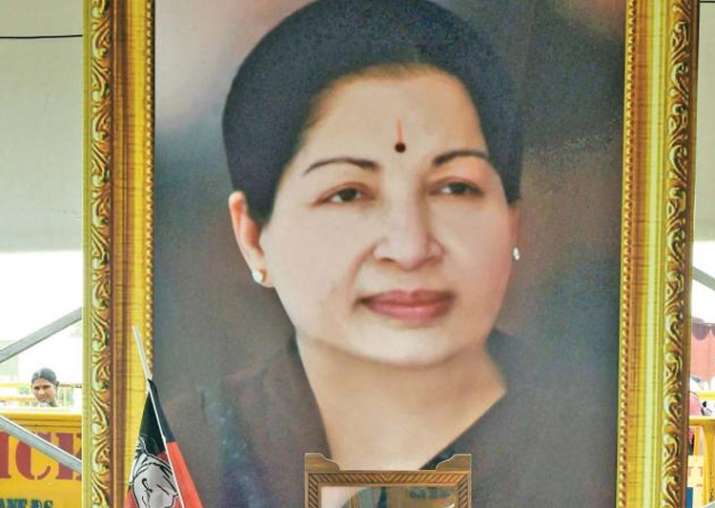 The Tamil Nadu government on Monday constituted inquiry commission under a retired judge to investigate former chief minister J Jayalalithaa's death.
Earlier on the day, sidelined AIADMK leader T T V Dhinakaran asserted that he was ready to submit before any probe agency, including CBI, a video shot by his aunt VK Sasikala of former chief minister J Jayalalithaa, when she in the hospital last year. 
Dhinakaran said the video had not been released so far since Jayalalithaa was in a "nightie". 
His remarks came a day after the opposition led by the DMK called for a CBI probe into the treatment and death of the former chief minister, citing a state minister's recent remarks that AIADMK leaders "lied" about Jayalalithaa's health during her hospitalisation. 
"Amma (Jayalalithaa) had lost a lot of weight... it was a video shot by my aunt (Sasikala) herself. You all know none would have seen Amma in a nightie, not any functionary. Even when late Prime Minister Rajiv Gandhi visited Amma following her accident in 1989, she was fully attired, she always maintained that dignity," Dhinakaran said. 
Over Chief Minister K Palaniswami ordering setting up of an inquiry commission, headed by a retired high court judge, to probe Jayalalithaa's death, Dhinakaran said it was only an attempt to "convince" his now deputy O Panneerselvam, who had earlier raised doubts over the matter. 
Panneerselvam had earlier demanded a probe into Jayalalithaa's death. 
The opposition on Sunday called for "unravelling the mystery" behind the death of the AIADMK supremo, who passed away on December 5 last year after 75 days of hospitalisation. 
(With inputs from PTI)