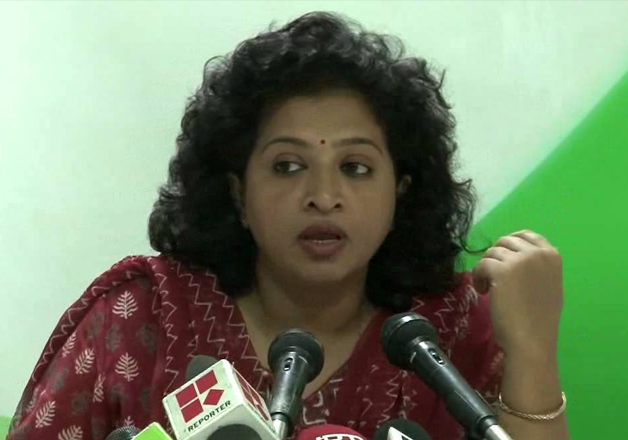 Principal opposition party Congress today said that the Uniform Civil Code in the country cannot be put into effect till all stakeholders are taken into confidence.
"The Congress has always moved forward by taking along all the sections of society. We have faith in 'unity in diversity'," Congress spokesperson Shobha Oza said.
On that the issue of 'triple talaq', the Congress said that that matter is sub-judice and that the party had "full faith in the Supreme Court" on the issue.
"The Supreme Court has always safeguarded the rights of women. So, we will wait for its decision. I would say we have full confidence in the Supreme Court," Oza said.

Quoting BR Ambedkar, the architect of the Indian Constitution, Oza said, "Let there be a common civil code containing the best of all religions but it cannot be imposed on any one.
"Let the citizens adopt it willingly as an ideal which has also been described in Article 44 of the Constitution. It cannot be imposed till all the stakeholders are taken into confidence. It can be adopted if it is accepted by all sections of society."
Oza said: "It is not proper if this does not happen. The Congress holds the same thought as Ambedkar."
The All India Muslim Personal Law Board (AIMPLB) and a number of other prominent Muslim organisations on Thursday rejected the Law Commission's questionnaire on the Uniform Civil Code, calling it "misleading".
AIMPLB General Secretary Maulana Wali Rahmani said the Muslims in the country will not respond to it.
With IANS Inputs