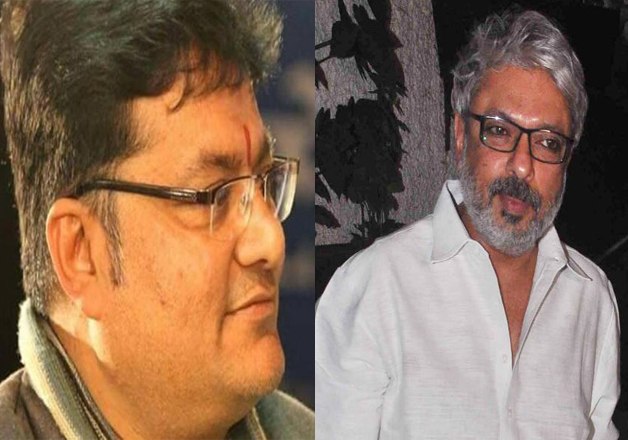 It seems that controversies surrounding Filmmaker Sanjay Leela Bhansali refused to die. After protestors of Rajput Karni Sena allegedly beat the filmmaker on the sets of the film, now a Bharatiya Janata Party leader Akhilesh Khandelwal from Madhya Pradesh has announced prize money of Rs 10,000 to anyone who will hurl shoe at Bhansali for distorting history in 'Padmavati' .
The BJP leader made the controversial announcement on Monday through his Facebook post. Later he told to local journalists that he was not apologetic for announcing the reward to get SLB slapped.
He wrote, "Sanjay Leela Bhansali ko jootey marney par Rs 10,000 rupiyey inaam."
Many accusations were made on the filmmaker regarding the romantic dream sequence between Queen Padmavati and Muslim ruler Alauddin Khilji played by actress Deepika Padukone and actor Ranveer Singh. However, Bhansali productions made it clear that there was nothing objectionable between the two characters in the film.
Rajput Sabha demanded to change the title of the film and review it before its release.
Few days back, the protestors of Karni Sena created a ruckus and manhandled Bhansali on the sets of 'Padmavati'at Jaigarh Fort in Jaipur. The shooting of the movie was stalled alleging the distortion of historical facts. After the incident, Bollywood stood in support of the director and demanded strict action.
'Padmavati' is a period drama that stars Deepika Padukone, Ranveer Singh and Shahid Kapoor in prominent roles.