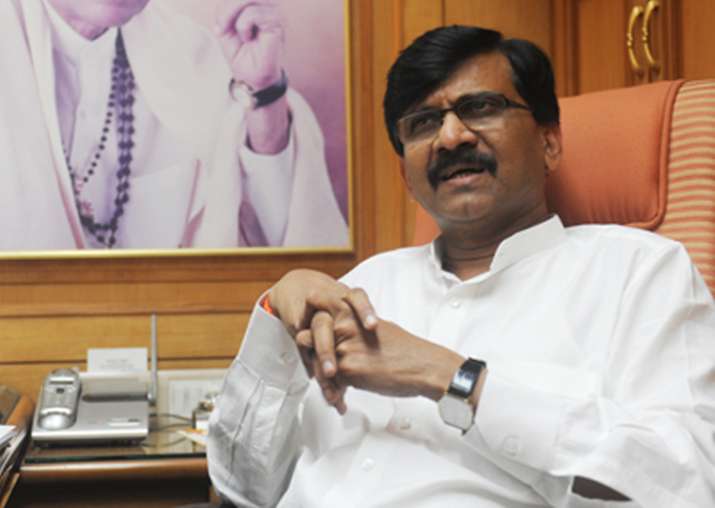 Key NDA ally Shiv Sena today said that party supremo Uddhav Thackeray will convene a meeting of party leaders to decide on supporting Bihar Governor Ram Nath Kovind's candidature for the President post. 
Sena MP Sanjay Raut informed that BJP president Amit Shah called up Uddhav after announcing the candidature of the Bihar Governor for the July 17 election.
"Shah informed him (Thackeray) about the BJP choice and sought the Shiv Sena's support to Kovind's candidature," Raut said.
Uddhav, he said, maintained his earlier stance and said that he would call a meeting of the party leaders to discuss the matter before taking a final decision. According to him, Uddhav told Shah his party will take a decision on Sunday.
Raut reiterated that the Shiv Sena was keen on the candidature of Rashtriya Swayamsevak Sangh (RSS) chief Mohan Bhagwat or eminent agro-scientist MS Swaminathan for the President's post.
All eyes are on Sena's support as it has embarrassed the BJP in the previous two Presidential elections by backing the rival candidate.