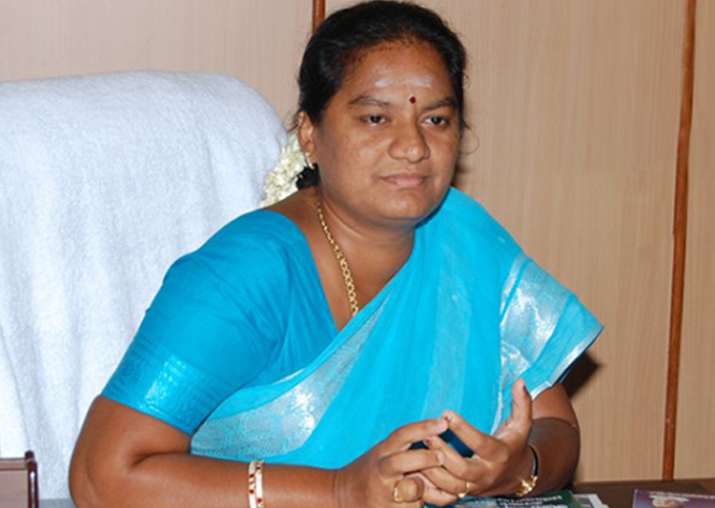 The Supreme Court today dismissed as premature a plea by Rajya Sabha MP Sasikala Pushpa seeking immunity from the anti-defection law as she has not been after 'expelled' from the AIADMK. A bench headed by Justice Dipak Misra said that her plea was "premature" after Pushpa claimed that she had not received any expulsion letter from the party and hence, it could not be said that she has been expelled. 
"I should discharge my duty as a Rajya Sabha MP. There is no expulsion and I came to know that I have been expelled from the party from media reports. I have not yet received any expulsion order from the party," Pushpa's counsel told the court. 
The bench, also comprising Justices AM Khanwilkar and MM Shantanagoudar, rejected her plea and granted her liberty to approach an appropriate court in future if she received any expulsion order from the party and was aggrieved by it. "In the absence of the said expulsion order, we are not inclined to entertain the plea. It will be open to her to challenge the said order. The writ petition is premature and dismissed. If she is aggrieved by the order, she has the liberty to approach the court," the court said. 
Pushpa was allegedly expelled from the AIADMK in August last year after an altercation with DMK MP Tiruchi Siva at the Delhi airport. Since then, she has alleged she was being pressured by AIADMK members to resign from the Upper House.