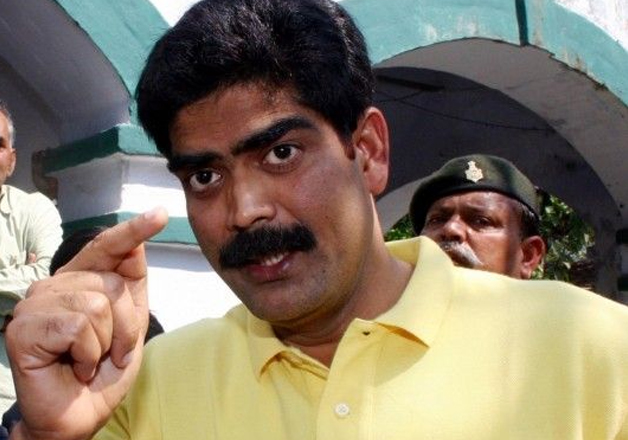 The Supreme Court today ordered the transfer of Rashtriya Janata Dal strongman Mohammad Shahabuddin from Siwan Jail to the high-security Tihar Jail in the national capital.
The apex court pronounced its judgement on a plea filed by Asha Ranjan, wife of slain journalist Rajdeo Ranjan, seeking shifting of Shahabuddin for a free and fair trial in the case. The petitioner had also pleaded the court to pass an order to transfer trials in 45 cases that Shahabuddin faces.
Opposing the plea, Shahabuddin's lawyer argued that the transfer was unwarranted and unjustified under the Transfer of Prisoners Act, 1950. 
The top court had earlier observed that the plea was seeking the transfer of Shahabuddin from Siwan Jail to Tihar Jail invoking top court's powers under Article 142.
The Bihar government had in the past told the Supreme Court that it was not averse to the shifting of Shahabuddin from Siwan Jail to Tihar Jail in Delhi or the transfer of trial in 45 cases he faces.
According to Bihar government's data, there were 75 cases against Shahabuddin. Out of these cases, he was convicted in 10 cases, acquitted in 20 and in remaining 45 cases, the trial is on hold at present.
In September last year, the apex court had reversed the Patna High Court's order granting him bail and ordered Shahabuddin to go back to jail in the Rajiv Roshan murder case as it pointed to the need for balancing the consideration of individual liberty of the accused with that of societal interest.