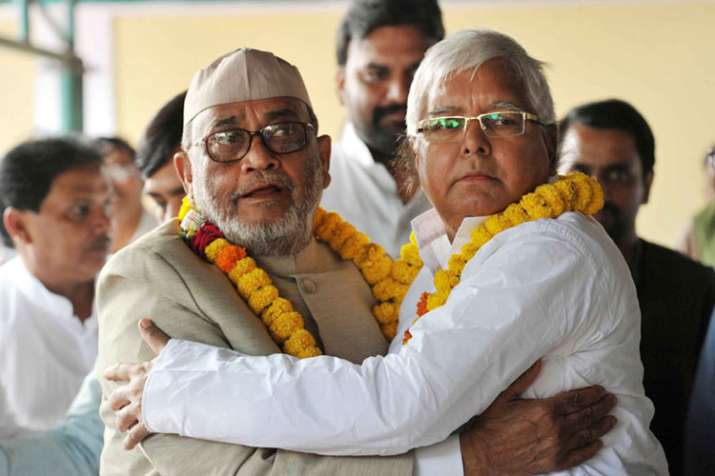 Veteran Rashtriya Janata Dal (RJD) leader and Lok Sabha MP Mohammad Taslimuddin passed away at a hospital in Chennai on Sunday. The 74-year-old politician was admitted to a hospital after he suddenly developed breathing problem last month. 
Taslimuddin, who was a Lok Sabha member from Araria in Bihar, had gone to Chennai in connection with a Lok Sabha committee meeting.
"Suddenly, he developed a breathing problem following which he was admitted to the ICU of a private hospital in Chennai," his son Sarfaraz Alam had said. 
Taslimuddin was a seven-time MLA and five-time MP.
Also Read: Alwar BJP MP Mahant Chandnath passes away
He had served as Union Minister of State for Home in the past. He was considered close to RJD chief Lalu Prasad Yadav. 
Lalu expressed his condolences on MP's "untimely death". He said the death has caused an "irreparable loss" to the RJD family.