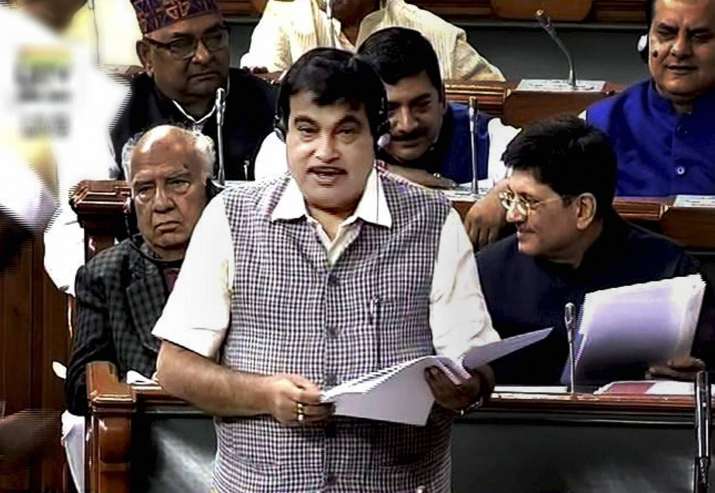 In an ambitious plan to provide crucial traffic information to passengers, the government has said it will start radio services through a dedicated radio frequency across 13 states to provide traffic updates to commuters.
Road Transport and Highways Minister Nitin Gadkari said in Lok Sabha today that highway radio service has been already begun on the Delhi-Jaipur highway and will be gradually extended to national highways across 13 states.
Phase I of the pilot project on Highway Advisory Services to provide real time traffic updates was implemented on Delhi-Jaipur NH-8 and the pilot project was implemented under the World Bank Technical Assistance programme, he said.
"Phase II of the pilot project, which is also being funded under the World Bank Technical Assistance programme, wherein the pilot will be implemented on more stretches, has been approved," he noted.
The project's Phase I was implemented from March 10 to October 10 last year.
"Through All India Radio stations in Delhi, Alwar and Jaipur, real time traffic updates of duration five minutes each, was provided in 18 bulletins every day.
"The information was provided on traffic congestion, accidents, toll plaza waiting times, weather conditions, road diversions and road safety education," Gadkari said.
He said the ministry has commissioned an independent study to evaluate the impact of the pilot project and the preliminary findings of the study are encouraging.
(With inputs from PTI)