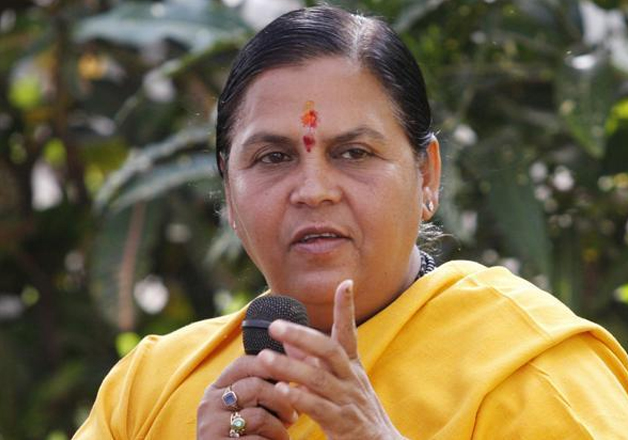 Union Minister Uma Bharti has stoked a fresh controversy with her remark that the country attained 'real freedom' when Narendra Modi took oath the Prime Minister of India in May 2015.
Speaking at an event in Faridabad on Tuesday, Bharti said that midnight announcement of freedom on August 15 was just from
"The Britishers ruled us for a long… On August 15, 1947 they announced freedom but it was just for a piece of land. The 'real freedom' was achieved when Narendra Modi took over as the Prime Minister," she said.
On PM Modi's recent remarks on rising atrocities against Dalits in the name of gau raksha (save cow), Bharti said, "PM Narendra Modi knows what is right and what is wrong. He must have got some concrete information regarding the so-called cow vigilantes."
The Prime Minister had recently came down hard on self-styled gau rakshaks saying he gets angry at those running 'shops' in name of cow protection. He had also urged states to take action against criminals donning garb of cow vigilantes.