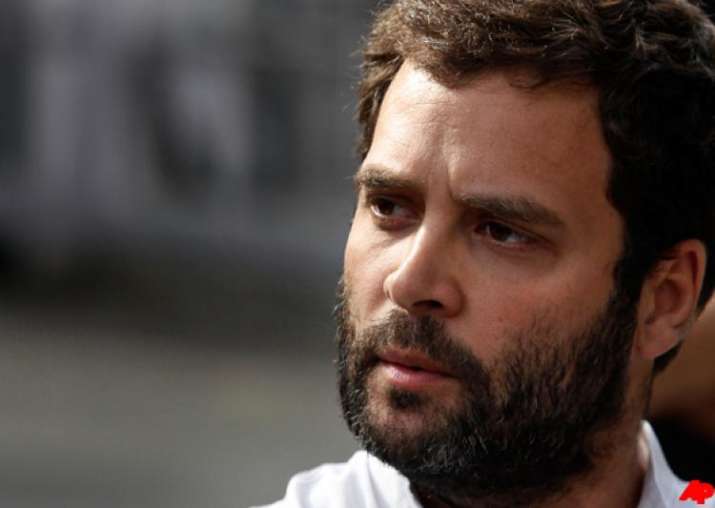 Congress Vice-President Rahul Gandhi will be visiting his constituency Amethi in Uttar Pradesh today and will be there till September 2.
Rahul Gandhi tweeted on his official account: "Will be in Amethi from 31st Aug-2nd Sept. Looking forward to meeting everyone!"
He will also launch a month-long "mahayatra" in Uttar Pradesh covering 39 districts from September 6, the Congress announced on Monday.
Congress General Secretary and state in-charge Ghulam Nabi Azad had said the yatra would start from Rudrapur in the state's Deoria district and would culminate in Delhi.
"Rahul Gandhi would cover 2,500 km by road, traversing through 39 districts, covering 55 Lok Sabha constituencies and 223 assembly seats," Mr Azad had said.
(PTI)