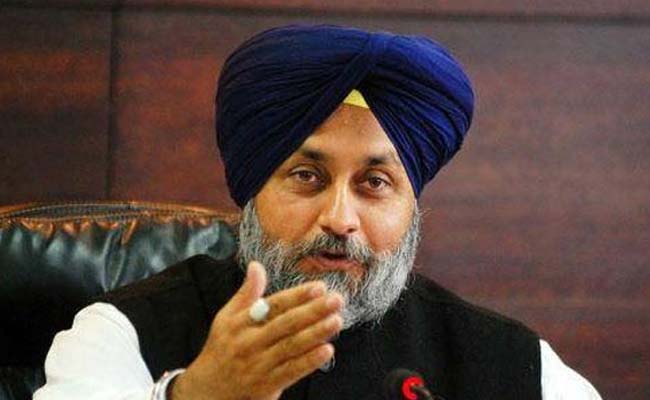 Punjab's Deputy Chief Minister Sukhbir Singh Badal today reiterated that his state will not give a single drop of water to any neighbouring state or let any construction take place.
"The cabinet has decided that Punjab will not give even a single drop of water or let any construction to take place. We have called for Punjab Assembly session on November 16. After that, our cabinet will meet the President and will request him not to accept the advice of the court," Badal said. 
"We are also doing a 'Maha Punjab Rally' and would take it to people's court.  People of Punjab have given a clear verdict that they will not share the waters of Punjab," he added.
Punjab Congress president Captain Amarinder Singh has tendered resignation from Parliament while 42 Congress MLAs have resigned from the state assembly following the Supreme Court ruling on the water-sharing agreement with other states.