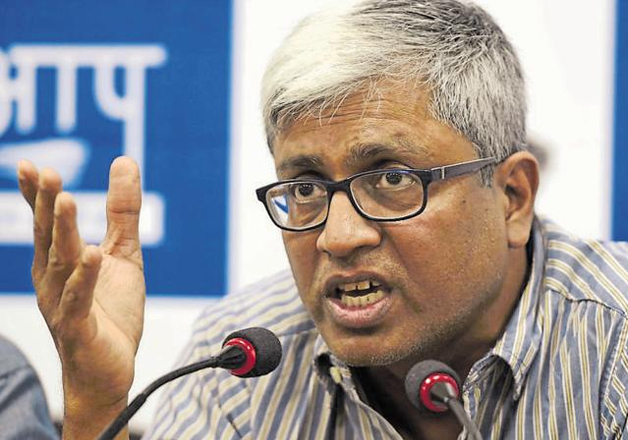 The Aam Aamdi Party (AAP), which was expecting a big win Punjab, today said that it was disappointed with the outcome of results in the state.
Speaking to media, senior party leader Ashutosh said that the party had not predicted that it will become the main opposition party in the 117-member House.
He, however, added that even becoming the main opposition was an achievement for the debutant party.
"We were hoping to form a government in Punjab. We are disappointed with the result," he said.
"But for a new party (in the state) even coming at the second place is also a big thing. Don't underestimate this," he added.
He also said all the AAP leaders needed to introspect where the party's assessment of taking power in the border state with more than 100 of the 117 seats went wrong.
As per the current trends available, the Congress party was heading towards a comfortable majority after a gap of 10 years. The party was leading in 76 seats whereas the AAP was leading in 22 seats.