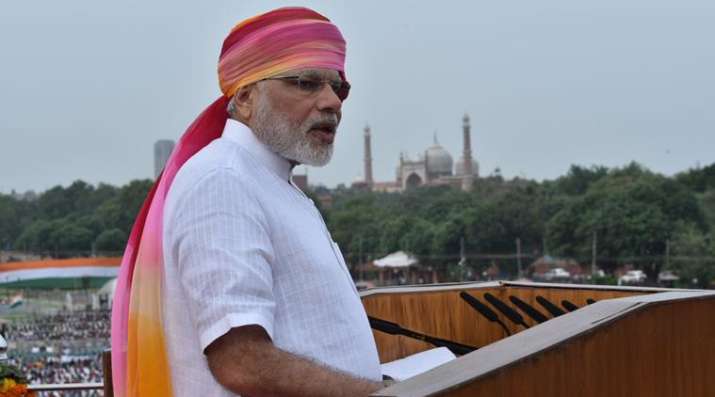 The government of India is reportedly planning to invite the diaspora from Gilgit-Balistan for 2017 Pravasi Bharatiya Divas conference.
According to a report in The Indian Express, the Narendra Modi-led government is mulling over inviting diaspora from these areas for the biennial event to be held in Bengaluru in January 2017.
The report says that officials of external and home ministries are confabulating with various intelligence and security agencies over the feasibility of this idea.

The plan is aimed at sending out a clear message on part of the government that people of Gilgit-Baltistan are part of the Indian diaspora.

 

The invitation would be in line with the new approach of Indian government which calls for raising the human rights violations in Pakistan-occupied Kashmir and Gilgit-Baltistan, considered to be part of Jammu and Kashmir.
Prime Minister Narendra Modi had raised the issue of human rights violations in Pakistan-occupied Kashmir and Gilgit-Baltistan on two occasions earlier this month.
He first mentioned it during the all-party meet held to discuss ways to resolve the ongoing unrest in Kashmir. After that, he mentioned it again from the ramparts of the Red Fort during his Independence Day speech.
It should be recalled that the diaspora from Gilgit-Baltistan is spread across the US and Europe and they were engaged by Indian governments in the past, especially by the Manmohan Singh government in 2005-06.
However, the government decided against maintaining the momentum of the engagement later on, fearing that it may jeopardise back-channel talks on Kashmir between Indian and Pakistani interlocutors.