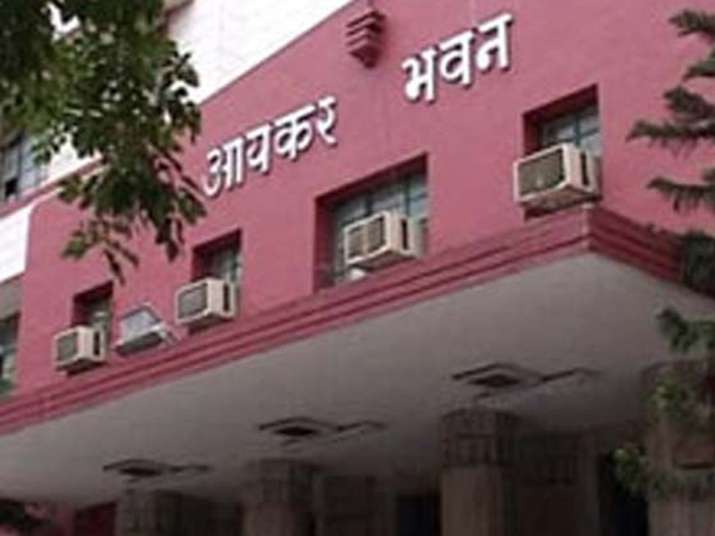 Income Tax officials on Wednesday cleverly conducted raids at 11 different locations of the SLN Group, owned by former Union minister P Chidambaram's children Vishwanathan and Sathappan, in Kodagu district of Karnataka. 
In their attempts to go unrecognised in order to conduct the raids, the taxmen posed as a marriage party, replete with a convoy of decorated Innova cars and wedding stickers to go with it.
According to sources, the I-T sleuths, gained access to key documents during the raids which were conducted with the support of local police.
The officials managed to keep the raid a secret till the last minute. There has been no confirmation of the raid by the tax department until now. 
In total, there were 11 teams of I-T comprising 15 officials in each team, who used around 50 cars including 12 Innovas to reach the different locations.
All the decorated cars bore stickers that read 'Deewana weds Komala'. 
The places raided included coffee curing unit in industrial area, offices of instant coffee units, timber yard on Mangaluru road, petrol bunk, luxury hotel named Purple View and residences of Vishwanathan and Sathappan. 
The units located at Polibetta in Kodagu and Chettinad in Tamil Nadu were also among the places where raids were conducted. 
Raids were also carried out on allied businesses of the group, which include a petrol bunk and Purple View Hotel in Kushalnagar and Eden Garden resort near Guddehosur.
The raids were conducted on the basis of findings of the I-T during the recent raid on the house of Chidambaram's son Karthi.