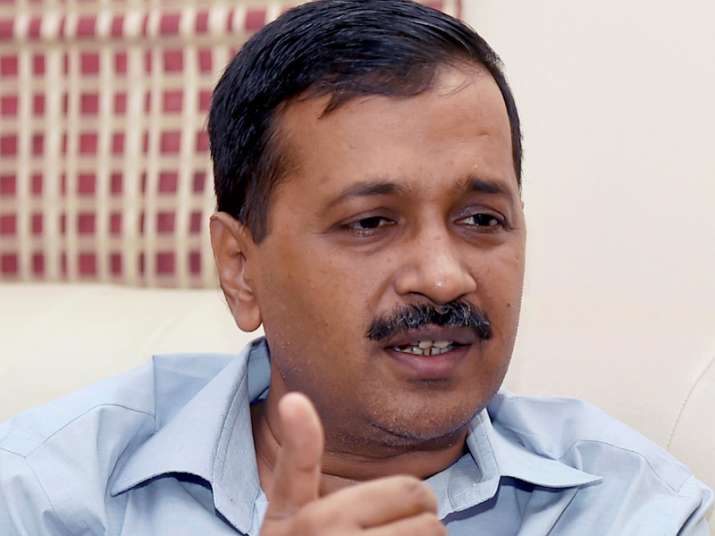 With just two days to go for the MCD polls, Delhi Chief Minister Arvind Kejriwal today accused the BJP of trying to cover up corruption in the three civic bodies.
Speaking to reporters here, Kejriwal described the BJP as a party of dengue and chikungunya. He asked the people of Delhi not to waste their vote by exercising their franchise in favour of the Congress. 
"Don't waste your vote by voting in favour of Congress. If you vote in favour of the BJP, the sanitation situation will remain the same for next five years. You will see mosquitoes… if tomorrow your children are diagnosed with dengue and chikungunya, don't blame, I won't be responsible for dengue and chikungunya deaths," Kejriwal said.
The MCD polls, slated to be held on April 23, is seen as litmus test for the ruing Aam Aadmi Party (AAP). The party had recently suffered humiliating defeat in the Rajouri Garden assembly bypolls. 
Crisis at the three civic bodies, especially the east and north, deepened since Kejriwal was voted to power in February 2015. The AAP runs the Delhi government but doesn't have control over three municipal corporations which have been under BJP control for the last 10 years. 
The BJP has claimed that despite sending many reminders, the city government refused to release the sanctioned fund to pay the staff and run the bodies. 
Congress leader and three-time Delhi CM Sheila Dikshit lashed out at Kejriwal for making 'irresponsible remarks'. 
"Kejriwal thinks citizen of Delhi don't understand anything.  He is head of an elected government. He is just passing the buck. Don't pass the buck on anybody. He is just trying to fool the people," she said.
"What is the responsibility of an elected government… institutions… they should ensure Delhi remains clean and comfortable for all. When we were in government, we gave staff payment in advance. They were never made to suffer," she added.
Today, Delhi is known as one of the world's most polluted cities. But none of the political parties have highlighted how they plan to tackle pollution in their manifestos for the upcoming civic election for which voting takes place on Sunday.