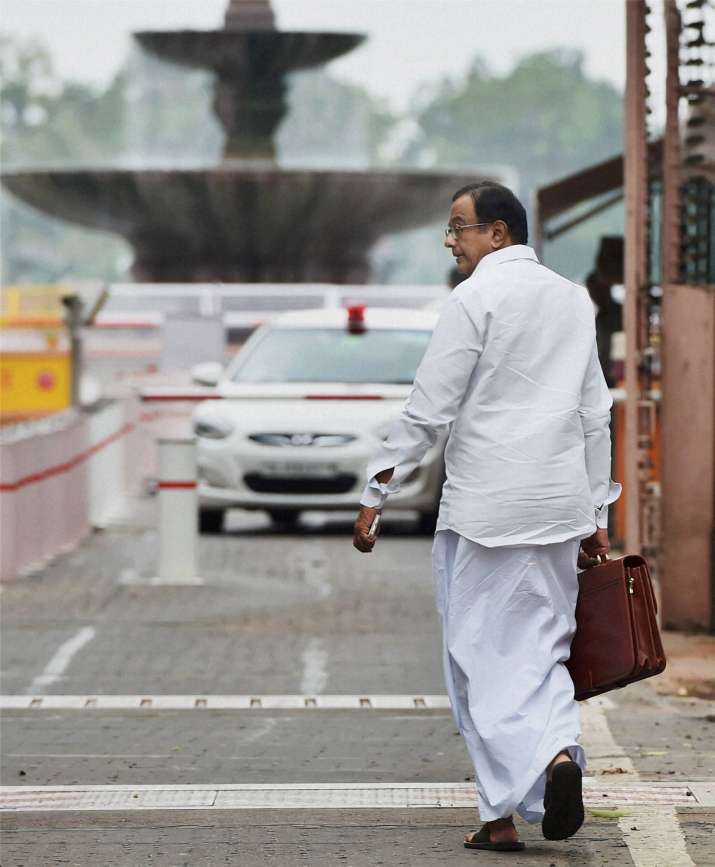 Senior Congress leader P Chidambaram may be appointed as the next president of Tamil Nadu Congress Committee (TNCC).
According to a report in The Times of India, the Congress high command is likely to name him as the next TNCC chief keeping in mind his stature and seniority.
The report says that the top leadership has taken this decision after prolonged deliberations.
The party has reportedly come to the conclusion that his appointment as the TNCC chief will prove to be the much needed tonic for the party to prepare for the 2019 Lok Sabha elections to unseat the BJP.
However, Chidambaram has refused to confirm the report.
"Please ask AICC," Chidambaram was quoted as saying by TOI.
The post of TNCC President has been lying vacant for a month after V K S Elangovan resigned assuming moral responsibility for the party's poor show in the recently concluded Assembly polls.