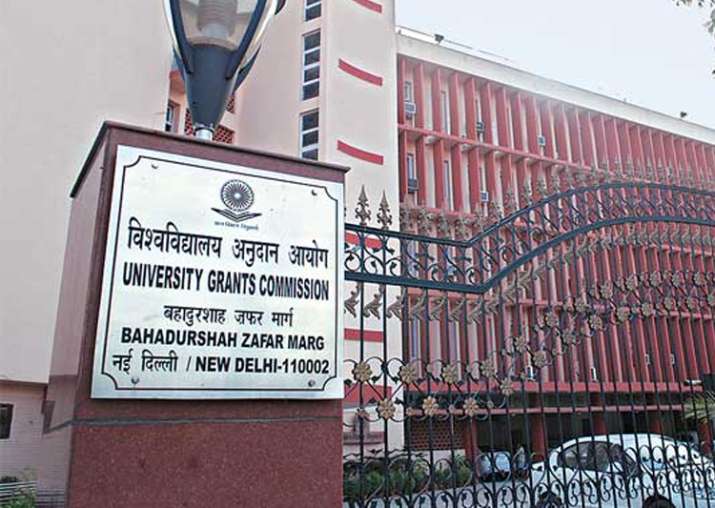 The government today said that it was not considering any merger of the UGC and the AICTE into a single higher education regulator at present.
"No such proposal is under consideration, at present, to merge the University Grants Commission (UGC) and the All India Council for Technical Education (AICTE) into a single higher education regulator," Mahenrda Nath Pandey, Minister of State for HRD, said in a written response in the Rajya Sabha.
However, HRD Ministry officials had earlier claimed that the government was mulling introducing Higher Education Empowerment Regulation Agency (HEERA) to replace the UGC and the AICTE with an aim of eliminating overlaps in jurisdiction and to remove irrelevant regulatory provisions.
In the response, the HRD Minister said that the idea of establishing a single regulator for higher education is not new and various committees on h igher education have earlier recommended a single body. 
"The National Knowledge Commission (2006) recommended an independent regulatory authority for higher education, the Committee on Renovation and Rejuvenation of Higher Education (2009) advocated an apex regulatory body by converging multiple regulatory agencies in the field of higher education," he said.
"The UGC Review Committee in 2014 had also recommended that the commission should be replaced by an apex institution titled National Higher Education Authority," Pandey added.