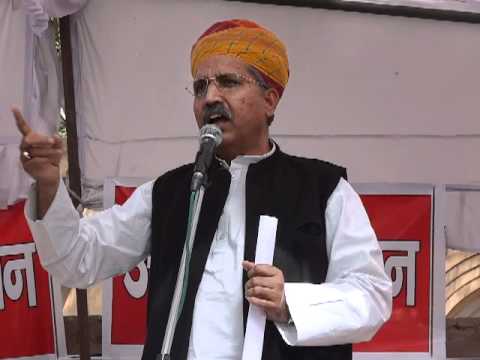 The government today informed the Parliament that it is not considering any proposal to introduce Rs 21 and Rs 51 currency notes.
In a written reply in Lok Sabha, Minister of State for Finance Arjun Ram Meghwal said, "There is no proposal to introduce currency notes of Rs 21 and Rs 51 denomination."
In reply to another question, he said that there is no proposal to demonetise currency notes of Rs 50 and Rs 100.
The government had earlier said that it has no plans to come out with Rs 5,000 and Rs 10,000 banknotes.
The government had recently introduced Rs 2,000 note along with a new Rs 500 note following the demonetisation which scrapped 86 per cent of the currency in circulation on 8 November.
Economic Affairs Secretary Shaktikanta Das had last month said that the government has no plans to re-introduce Rs 1,000 note.
Meghwal in another reply said 310 cases were registered for counterfeiting coins in 2014 while there were 38 cases registered in 2015.
"In the year 2016, Delhi Police unearthed two fake coin minting factories in Bawana and a case was registered on October 2016. Fake coins of Rs 5 and Rs 10 denomination valuing Rs 6,37,500 were recovered in the case," he said.
(With PTI inputs)