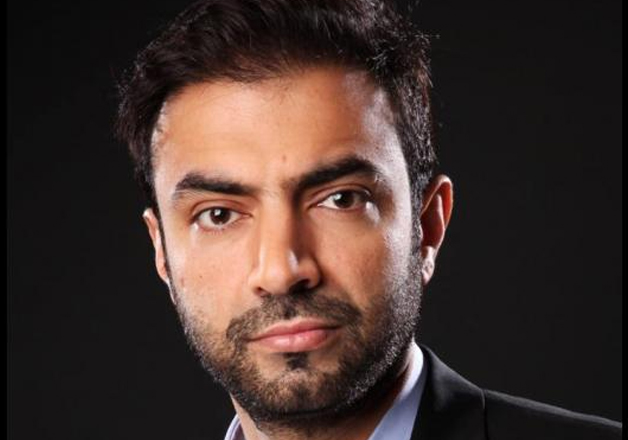 India has denied reports that there was any move to give asylum to exiled and wanted Baloch activist Brahumdagh Bugti.
The clarification comes in the backdrop of reports suggesting that he had requested the Government of India for issuing him Indian passport and identity card to enable him to carry out his anti-Pakistan activities abroad.
"We have no such intentions at present," a senior government official told reporters here on Friday.
Bugti, who lives in Switzerland, told news agency ANI that he had not made any formal request for asylum to the Indian government though he indicated he would come to India if he could. 
"Right now, I'm here, but I face problems regarding my travel. So, if I get an option to be in India, I will definitely go there," he said.
He said that India's intervention is important for the cause of Balochistan and that raising the issue in the United Nations will help get the attention of the Western countries.
"Our people in Balochistan and Afghanistan are in a very difficult situation. Very few are able to come to Europe, the rest are living there only. So, we want that the Indian government should open its doors for them and provide them access, including myself," he added.
Pakistan is seeking to put out a red corner Interpol notice against Bugti and other Baloch leaders in exile, mainly in European countries. 
Baloch activists and leaders have continuously maintained that Pakistan is involved in the genocide of the Baloch people and that human rights violations are rampant in the region there.