Follow us on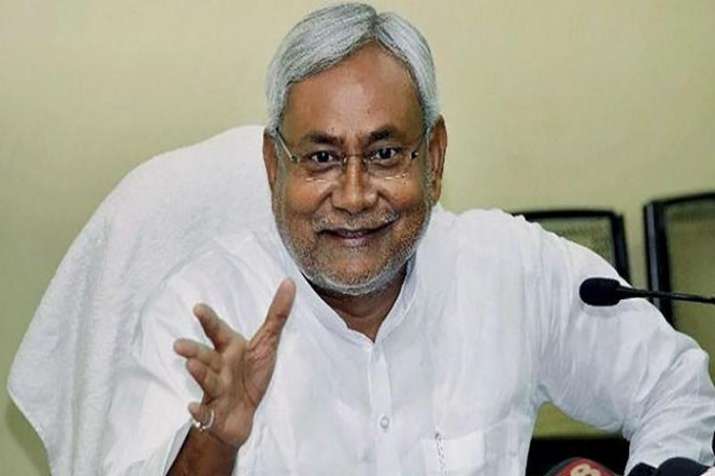 Bihar Chief Minister Nitish Kumar on Thursday thanked Telangana Chief Minister K Chandrashekar Rao for the support extended by Telangana Rashtra Samithi (TRS) to his party candidate Harivansh Narayan Singh in the Rajya Sabha Deputy Chairman election.
JD(U) president rang up Rao and thanked him for the support of TRS members for his party MP, according to Rao's office. Kumar also extended support for Telangana's development, reported PTI.
Bihar CM had earlier requested KCR to support JD(U)'s candidate.
Securing 125 votes, Singh was on Thursday elected as Rajya Sabha Deputy Chairman. He defeated opposition's B K Hariprasad. The post of the deputy chairman for the Upper House was lying unoccupied since the retirement of P J Kurien on July 1.
Singh, after taking charge, exuded confidence that all members of the house will work together and there will be constructive debates on issues.
"Treading on rules and procedures framed by our Constitution makers, we can lead the country to greatness...There would be differences in debates, there would be different opinions... We can find out a way.
"I got this opportunity to be here...I am frightened, surrounded by so many experienced people but this is my strength too as you all will guide me and I assure you I will run the House in a fair and decent manner," news agency PTI quoted him as saying.