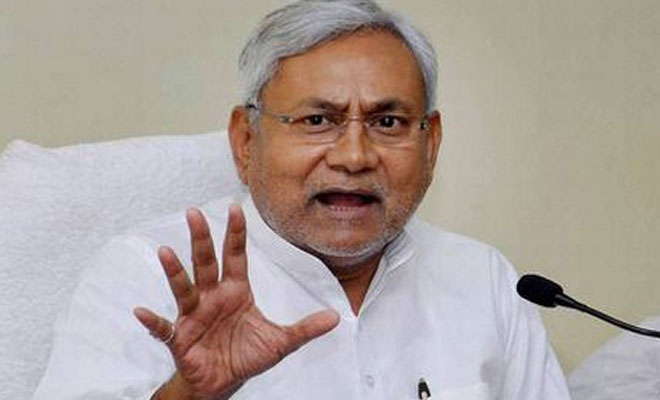 Patna: In what will count as a big push for providing equal rights to eunuchs and transgenders and bring them into the mainstream, the Bihar government on Wednesday announced extending reservation in jobs to the third gender and also set up a welfare board for them.
"The third gender will be provided reservation in government jobs and Bihar Rajya Kalyan Board will be set up soon," Bihar Social Welfare Minister Manju Verma said while making the announcement in the state assembly.
The move follows a Supreme Court order on the matter in 2014 where it said that transgenders will be allowed admission in educational institutions and given employment on the basis that they belonged to the third gender category.
Absence of a law recognizing hijras as third gender could not be continued as a ground to discriminate them in availing equal opportunities in education and employment, the apex court said, directing the government to treat the third gender as socially and economically backward.
The move by the Nitish Kumar–led government in Bihar is in lune with the apex court's observations in its order and providing reservation in government jobs is expected to give them greater opportunities to become part of the mainstream.
The state government recognised them as the third gender by putting them in the Annexure 11 of the Other Backward Classes category.
According to officials, the third gender was included in the Schedule 2 of the list of Backward Castes in Bihar and will be given reservation in government jobs according to the rules and regulations.
(With IANS inputs)