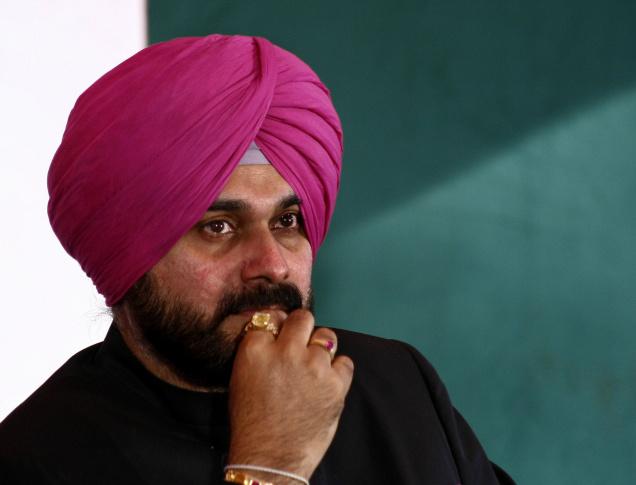 Punjab Chief Minister Captain Amarinder Singh on Wednesday said that he has no problem with Navjot Singh continuing to appear on TV shows, if it is constitutionally and legally permissible.
However, Captain Amarinder Singh added that since Sidhu is also Minister of Culture, his portfolio may be changed if he continues with his TV work.
"If it is permissible, we have no objection. In that case, we may have to change his portfolio because he is also the culture minister," Captain Amarinder Singh said.
Navjot Singh Sidhu has been allotted the culture ministry, along with ministries of museums and tourism.  
There is a view in the government circles that Sidhu's responsibility as culture minister has direct conflict of interest with his role as an actor on the Kapil Sharma show.
Defending his decision to continue with the Kapil Sharma show, Navjot Singh Sidhu on Wednesday said that he did TV shows to earn money and run his family as he could not become a transporter like former Punjab Deputy Chief Minister Sukhbir Badal.
"I cannot be a transporter like former deputy CM of Punjab Sukhbir Badal. I cannot be corrupt to mint money. I can't ditch my people who voted me to power. I do TV shows to earn money to run my family and meet expenditure," Sidhu said.
Hitting out at his detractors, Sidhu wondered why they were "feeling pain in the stomach" when his voters don't have any problems with him being on TV.
"My voters have no problem with my TV shows. Because of their love and blessings, I and my wife won six elections ... I fail to understand why somebody has pain in stomach due to my TV shows," he added.