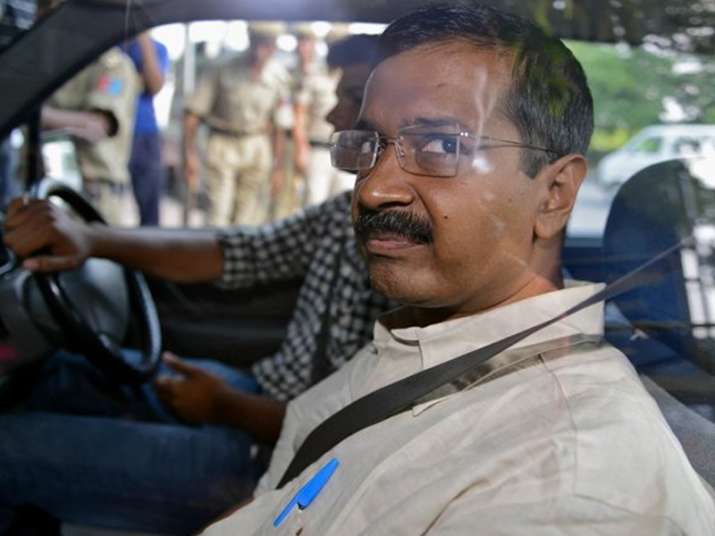 After a brief lull following the Aam Aadmi Party's twin defeat in Punjab and Goa, Delhi Chief Minister Arvind Kejriwal has been making headlines once again, thanks to his purported 'illegal' decisions and subsequent reversal orders passed by LG Anil Baijal.
Days after the LG directed the Chief Secretary to recover Rs 97 crore from the ruling Aam Aadmi Party (AAP) which it had spent on advertisements, the LG today scrapped the city government's 'Feedback Unit'.
The decision comes months after the CBI registered a preliminary enquiry to look into its setting up without then LG Najeeb Jung's nod. 
The government had set up a department called 'Feedback Unit' under the Vigilance Bureau to keep a check on corruption in public entities. However, it has now been revealed that neither the Vigilance department nor the police had any idea about this.
The government had even sanctioned funds for the department to run. But it was revealed that funds were paid to an individual of the unit to spy on a private school.
The unit was also tasked to lay out traps to catch the bureaucrats accepting bribes red-handed. 
"The Lt Governor has ordered closure of the 'Feedback Unit' in the first week of March," sources said. 
Meanwhile, Deputy Chief Minister Manish Sisodia said that there is nothing wrong in setting up such a unit by the government. 
"Every state should have a feedback unit and every government has it. Government should communicate with its people and take feedback. I don't think there is anything wrong in it," Sisodia told a press conference at his official residence. 
Sources in the Vigilance Department said that government had hired around 15 retired police officers and experts though the department never knew what they used to do. 
"Some of members of the unit had resigned while some had quit their job. Government had also not extended the contract of some members, coming to an end in February this year. It has not been functioning since March 1. The unit was last year given Rs 10 lakh as a secret fund," a top government official said. 
In January this year, a preliminary enquiry had been registered by the CBI after former Lt Governor Najeeb Jung had referred seven matters of alleged irregularity by Delhi government to the agency, which had come to light in the Shunglu panel report.