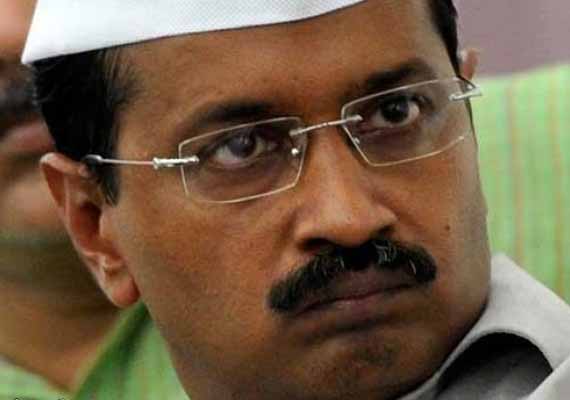 Delhi Chief Minister Arvind Kejriwal today said that the Narendra Modi government's decision not to roll back the 'demonetisation' of Rs 500 and Rs 1000 currency notes shows that it has lost connect with the people of the country.
"I am very sad that FM (Finance Minister) has plainly refused to even review and consider rollback. The (Narendra) Modi government has lost connect with people and has become very insensitive," the Aam Aadmi Party (AAP) supremo said in a tweet.
I am v sad that FM has plainly refused to even review and consider rollback. Modi govt has lost connect wid people n has bcome v insensitive

— Arvind Kejriwal (@ArvindKejriwal) November 18, 2016
On Thursday, both Arvind Kejriwal and West Bengal Chief Minister Mamata Banerjee had warned of a public revolt if 'demonetisation' move was not rolled back within three days.
Union Finance Minister Arun Jaitley, however, has made it clear that there is no question of the government rolling back the demonetisation move.
Jaitley went on to accuse both Kejriwal and Mamata Banerjee of "spreading panic" among the common man. 
The Narendra Modi government had demonetised Rs 500 and Rs 1,000 rupee notes on November 8 in a bid to curb black money and counterfeit currency.