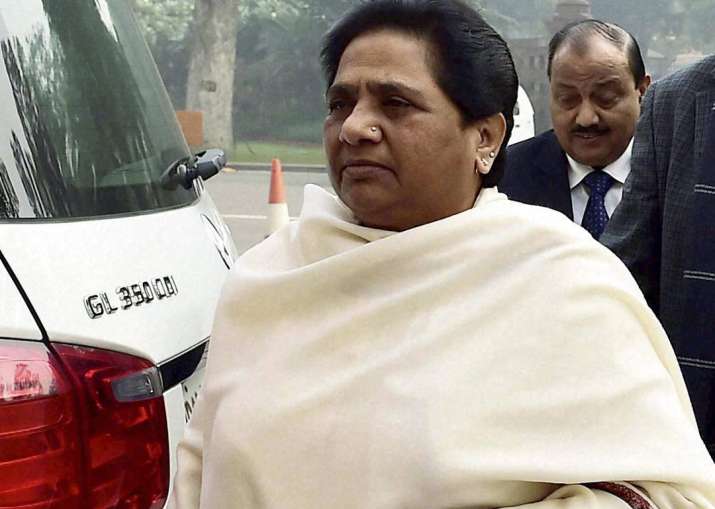 Countering Prime Minister Narendra Modi's charge that opposition had stalled Parliament during the winter session, BSP chief Mayawati today said that it was the government which had not allowed proceedings as it had no justification to offer for the "ill-planned note ban". 
"It is the ruling party which had been running away from debate on demonetisation and other issues as they did not have the courage to give reply on the issue of ill-planned demonetisation," she said in a statement in Lucknow. 
"It is the BJP and its government which is responsible for stalling the proceedings of the Parliament since the Prime Minister either stayed away or took no part in the debate...He issued wrong and misleading statements outside the House...in rallies, thereby lowering the dignity of Parliament," she said. 
Modi, at a rally in Kanpur had said that the opposition had disrupted the Winter session of Parliament as they were trying to defend the dishonest people. 
Mayawati, a member of the Rajya Sabha, said it was the ruling party members who created hurdles in conduct of business. 
"Because of the wrong policies of Modi government, there are continuous reports about death of jawans on borders and people standing in long queues but they seem to have no concern ...Modi is asking such people to make more sacrifices and this is most unjustified," she said. 
Referring to Modi's rally, Mayawati said he had nothing concrete to say on the plight of 90 per cent poor, farmers and middle class and it appears that government knows how to trouble people but has no concern to redress them. 
(With PTI inputs)