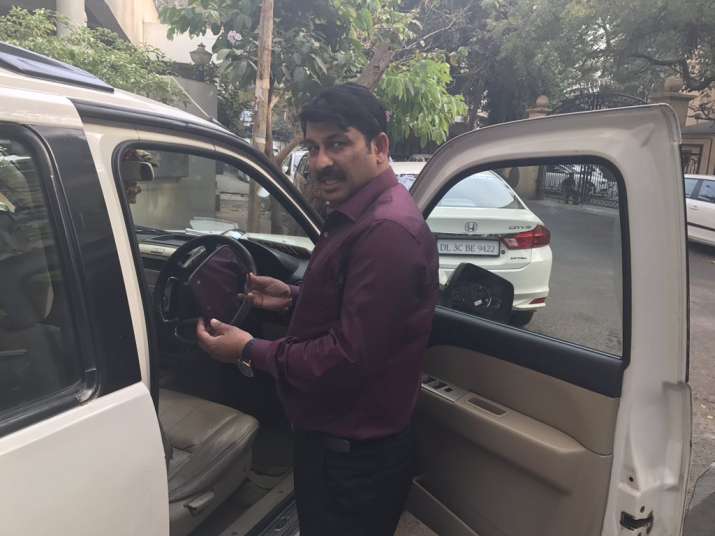 Bhartiya Janata Party (BJP) MP Manoj Tiwari on Thursday alleged that his car was vandalised in Mumbai as he was campaigning for his party in the BMC elections. 
Tiwari, who is also the President of Delhi BJP, said a note had been left near his car with a threatening message to stop campaigning in the civic polls in Mumbai. 
"Some unknown people broke the right mirror of my car and left a note asking me to stop campaigning in BMC elections or face will be broken next," Tiwari tweeted.
The Bhojpuri actor-singer also tweeted out the note that was left near his car. "Stop campaigning in Mumbai Manoj Tiwari. Just the mirror of the car has been broken, your face will be broken next - you know us," the note read. 
Tiwari said he will not be "deterred by the cowardly attack."
"I will not be deterred by the cowardly attack on me, shows desperation of our losing opponents," he said in another tweet.