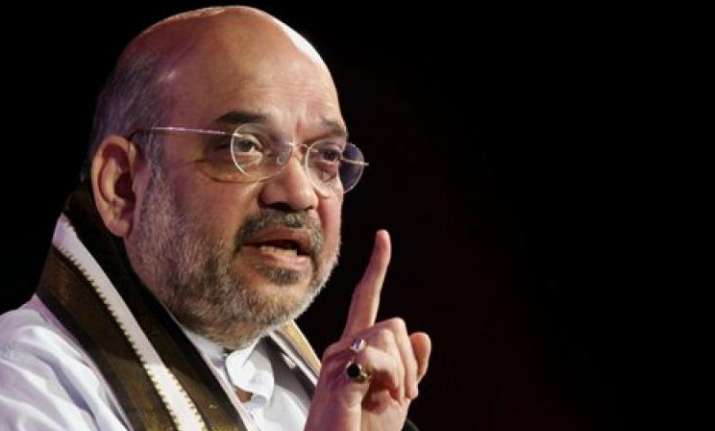 Bharatiya Janata Party (BJP) president Amit Shah on Sunday said that Goa Chief Minister Manohar Parrikar will continue in his post.
Shah also said that a reshuffle of the state's ministers will soon take place.
"During a discussion with the Goa BJP core team, it has been decided that Manohar Parrikar will continue to lead the state government. Soon, there will be a reshuffle of ministers and their portfolios," he said. 
Parrikar is presently undergoing treatment at AIIMS in Delhi's. He is undergoing treatment for a pancreas ailment. 
To the coastal state, Shah had recently sent a team to speak to allies and take stock of the political situation. 
The opposition Congress has also staked claim to form a government. It is the single largest party in the state. However, the BJP has asserted that it enjoys majority support in the state.