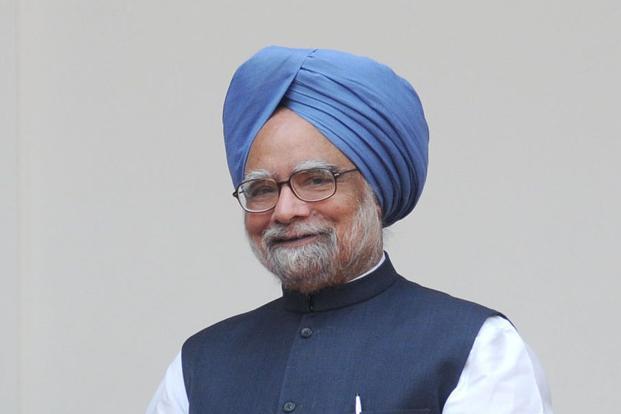 Congress leader and former Union minister Manish Tewari on Monday said that Dr Manmohan Singh was not a weak but a diffident Prime Minister.
Tewari, however, alleged that current Prime Minister Narendra Modi was an abrasive one.
Tewari, who is also one of the  Congress spokespersons, made these remarks while talking to Harish Khare, former media advisor to the then PM Manmoahn Singh, at the launch of his book 'Decoding a Decade' at Panjab University in Chandigarh.
Talking about his book, Tewari said that it was essentially a compilation of articles that he wrote at various points in time between 2006 and 2016.
"I have tried to put the columns together thematically so that it tells the story of the tumultuous decade," he told HT.
Talking to news agency ANI, Tewari alleged  that PM Modi has done a great disservice to the nation by bringing national discourse down to 'samshan' and 'kabristan'.
"So, where will communal harmony stay? This does not look good on his behalf. So, therefore, whatever I clearly said is not to hurt the sentiments of people, but just putting my opinion straight," Tewari said.