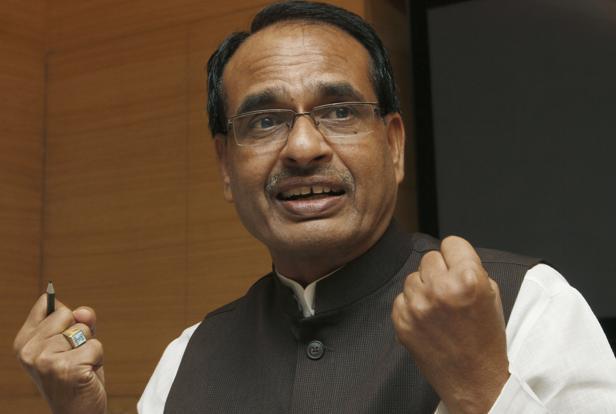 The ruling BJP scored an impressive victory in Madhya Pradesh civic elections with the saffron party winning 25 of the 43 local bodies for which elections were held. The Congress finished second by winning 15 seats.  Three local bodies were won by Independent candidates. 

 

The victory for the ruling party comes against the backdrop of a violent farmers' protest in the state in June.  The election for the posts of presidents in the 43 local bodies, including four municipalities and 39 nagar parishads, was held on August 11. 
"The BJP won 25 seats, the Congress 15, while three seats were won by Independent candidates," a Madhya Pradesh Election Commission official said. 
Of the 43 seats, bypolls were held at four, while the contest was necessitated on two seats after the sitting presidents were removed under the 'right to recall'.  Opposition Congress said the party had, in fact, scored over the BJP in these elections. 
"We have defeated the BJP candidates at Nasrullaganj, a town which falls under (Union minister and Vidisha MP) Sushma Swaraj's parliamentary constituency, and at Sanawad, which comes under state BJP chief Nandkumar Singh Chauhan's parliamentary seat," Leader of Opposition in the Assembly Ajay Singh said. 
He also pointed out that the Congress had won 13 of the 31 local bodies, which had witnessed an intensive campaigning by Chief Minister Shivraj Singh Chouhan.  "This shows that there is anger among the people against the present government," the Congress leader claimed. 

 

Meanwhile, Chouhan attributed the "massive" victory of the BJP to the "development work" of his government. 

 

"Best wishes to all the winning candidates and hardworking workers of the BJP for the massive victory. The victory of BJP in the civic bodies polls in the state means a triumph of development. The public has trusted us and we will certainly meet their hopes," he tweeted.  Assembly polls are due in Madhya Pradesh in 2018.