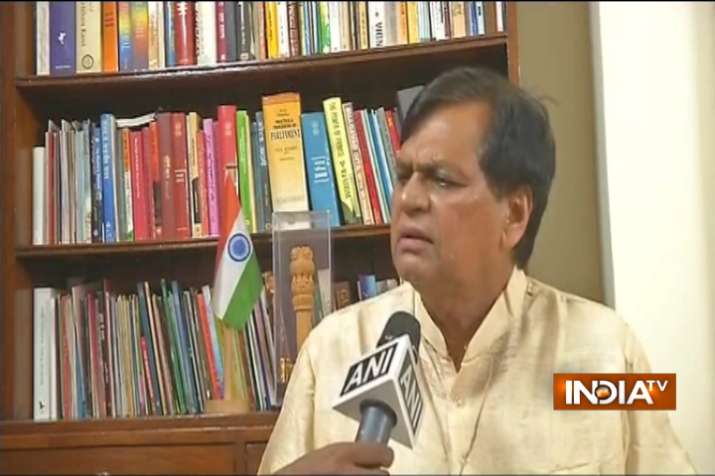 Ahead of Nitish Kumar's swearing-in as Bihar Chief Minister at 10 am today, JD(U)'s Rajya Sabha MP Ali Anwar has gone public with his opposition to the party's decision to form the government in the state with the support of the BJP.
"Nitish Kumar has decided to join hands with the BJP after listening to his conscience. However, my conscience does not all allow me to endorse his decision," Ali Anwar said.
 "If given an opportunity, I'll put forth my views on the party forum. I believe that reasons for which we walked out of alliance with the BJP are still relevant. In fact, those reasons are now more relevant under present circumstances," he added.
Nitish Kumar will take oath as the new Chief Minister of the state today at 10 am. Senior BJP leader Sushil Kumar Modi will return as the Deputy Chief Minister of the state after a gap of nearly four years. He will also take oath along with Nitish Kumar.
Bihar Governor Keshari Nath Tripathi invited Nitish Kumar for swearing-in after the BJP extended support to Nitish Kumar for forming a new government with the support of the NDA constituents in the state.
Nitish Kumar had submitted his resignation as Bihar CM to the Governor on Wednesday evening after he decided to walk out of the JD(U)-RJD-Congress grand-alliance.