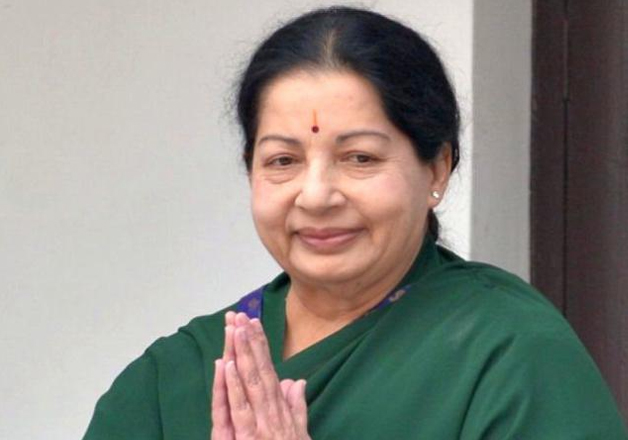 The ruling AIADMK in Tamil Nadu has claimed party supremo and Chief Minister J Jayalalithaa is responding well to the treatment and is now living a normal life.
Party spokesperson Panrutty S Ramachandran on Wednesday expressed hope that the 68-year old, undergoing treatment at the Apollo Hospital since September 22, will soon resume her public service.  

"The people are confident (of her return) and their prayers are yielding results," he said. 
Another party spokesperson, CR Saraswathy said that the doctors said that Jayalalithaa was 'very well' but wanted her to be under their watch for some time. 
"She is very well and is consuming normal food. She has started living a normal life. She will return soon and resume public service," Saraswathy said. 
The divine blessings were on Jayalalithaa as scores of party workers were holding prayers for her speedy recovery, she added. 
Jayalalithaa was admitted to the Apollo Hospital on September 22after she complained of fever and dehydration. Later the hospital said she was being treated for infection with respiratory support among others. 
Specialists from All India Institute of Medical Sciences (AIIMS), New Delhi, and from London among others have treated Jayalalithaa. 
In its last medical bulletin on October 21, the hospital had said the Chief Minister was interacting and progressing gradually.