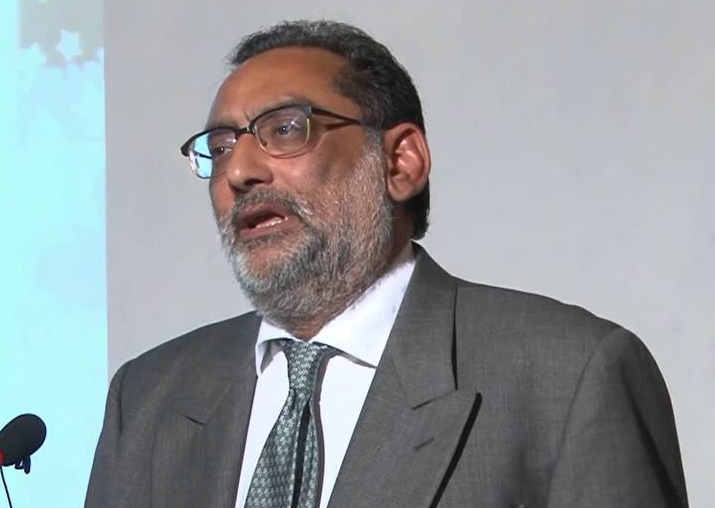 Jammu and Kashmir Chief Minister Mehbooba Mufti has sacked senior PDP leader and Finance Minister Haseeb Drabu from her Council of Ministers over his controversial remarks about the state.
The Chief Minister sent a letter to Governor NN Vohra informing that she is removing Drabu, sources close to Mehbooba Mufti told news agency IANS.
Drabu had sparked a storm by stating that Jammu and Kashmir was not a political problem or a conflict state.
The Peoples Democratic Party (PDP) had on Sunday asked Drabu to explain his position since the statement he made, at an event organised by the PHD Chamber of Commerce and Industry in New Delhi on March 9, was a negation of the stated position of the party.
Both mainstream and separatist parties had criticised the PDP for Drabua's remarks asserting that the statement was proof of the "political sellout made by the party to remain in power".
The PDP, however, on Sunday said that it recognises the state as a political issue and ever since its advent the party has relentlessly been pursuing its resolution through reconciliation and dialogue, both at internal and external levels. 
Interestingly, Drabu was the PDP's pointsman who worked out the draft of the agenda of alliance the BJP.
It was after signing the agenda of alliance with the BJP that the PDP came to power after the 2014 assembly elections.