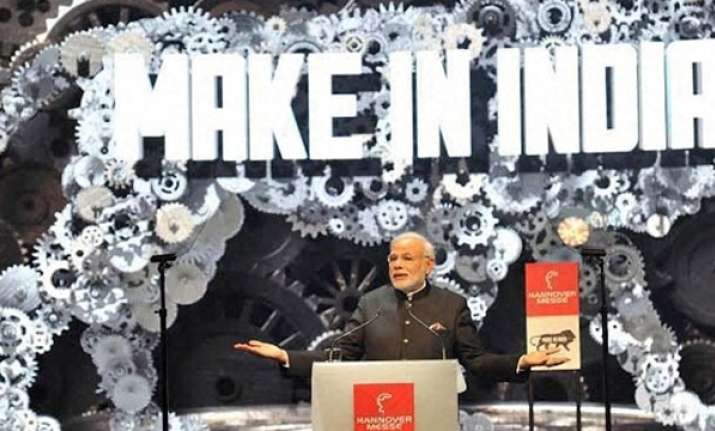 In a major step aimed at making India a more attractive investment destination and facilitating the Make in India programme, the Centre on Wednesday decided to grant permanent residency to foreign investors for 10 years. 
According to the new scheme, high net worth foreigners will get Permanent Residency Status (PRS) if they invest a minimum of Rs 10 crore within 18 months or Rs 25 crore within 36 months. 
In doing so, India has joined countries like the United States, Canada and UK who grant permanent residency in return for investment. 
While the status will allow multiple entries to visitors for 10 years, the PRS can be extended by a decade if the visitor does not receive adverse notice.
During this period, investors will be allowed to buy one residential property and their spouses and children would be allowed to work or study in India. However, the scheme is not valid for Pakistani and Chinese citizens. 
Up to now, such investors were eligible for business visas lasting up to five years. 
The proposal, aimed at giving a fillip to PM Modi's Make in India programme, was first announced in February by Finance Minister Arun Jaitley. 
With the launch of the Make in India programme in September 2014, PM Modi has been urging global businesses to come and manufacture in India. 
The programme and friendlier investor policies have boosted foreign direct investment by 25 per cent and 23 per cent respectively, in the past two financial years.