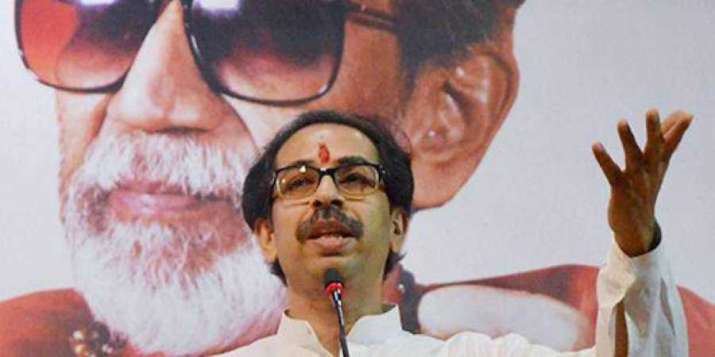 Shiv Sena chief Uddhav Thackeray on Thursday said that he was "saddened" that Ram Mandir had not been constructed.
"We warn everyone who thinks that Hindutva has died. We are still alive. We are saddened that Ram Mandir has not been constructed yet," Sena chief said.
"I will visit Ayodhya on 25th November," he further said while addressing party workers' in Mumbai.
On Monday, Sena demanded that Centre must bring an "ordinance" for the construction of Ram Temple.
"We demand that like you (centre) made a law on Triple Talaq and brought an amendment in SC/ST Act, bring an ordinance for Ayodhya Ram temple. There's majority in Lok Sabha and state assembly and we have our President to sign ordinance. So instead of talking, bring the ordinance," ANI quoted party leader Sanjay Raut as saying. 
Recently, Sena had announced that its chief Uddhav Thackeray will visit Ayodhya after Dussehra to reaffirm his party's commitment to the issue. 
Construction of Ram temple in Ayodhya has been one of the core issues of the BJP, which is an ally of the Shiv Sena. The Sena has often targeted the BJP for "delaying" the construction of Ram temple in Ayodhya despite having a majority.
(With inputs from agencies)