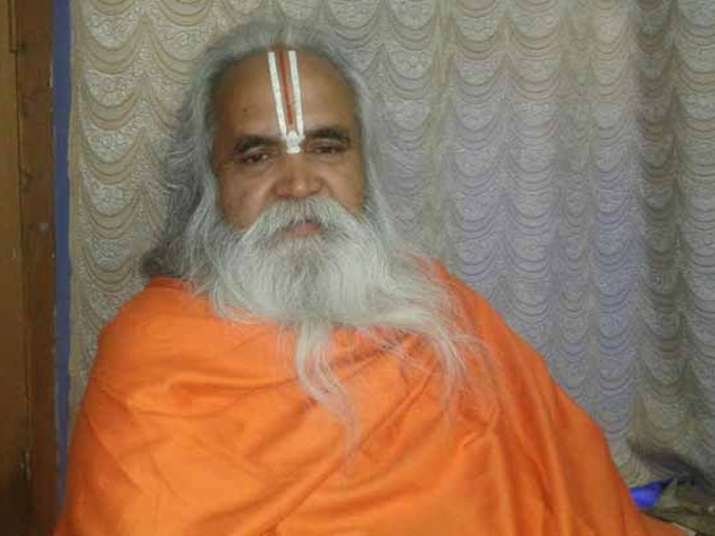 Former BJP MP Ram Vilas Vedanti today jumped to the defence of former deputy PM LK Advani, saying it was he who 'egged a frenzied mob to raze the Babri Masjid in 1992'.
"He (Advani) had no role in this incident. I brought it down and ensured that it went down," Vedanti told reporters.
Vedanti is one of the 13 people accused by the Central Bureau of Investigation (CBI) of conspiring to bring down the 16th century mosque at Ayodhya near here on December 6, 1992.
The Supreme Court on Wednesday directed the special court in Lucknow to proceed with the trial against BJP leaders Advani, Murli Manohar Joshi, Union Minister Uma Bharati and BJP MP Vinay Katiyar among others.
Vedanti recalled that when the mosque was being attacked by a mob, he along with late Ashok Singhal and Mahant Avaidyanth exhorted the VHP activists to ensure that it came down brick by brick.
He said it was vital to raze the mosque to the ground quickly so that a makeshift Ram temple could be raised on its ruins. "It was I who said 'Ek dhakka aur do, Babri Masjid tod do'."
Vedanti also said that while he and others were inciting the mob, Joshi, Advani and Vijayraje Scindia were trying to calm the 'kar sevaks'. 
He demanded that the 67.77 acre acquired land around the disputed site be handed over to the Ram Janmabhoomi Nyaas. 
Starting in the 19th century, there were several conflicts and court disputes between Hindus and Muslims over the mosque. On 6 December 1992, the demolition of the Babri Masjid by 'kar sevaks' triggered riots all over country, leading to around 2,000 deaths.
With PTI Inputs