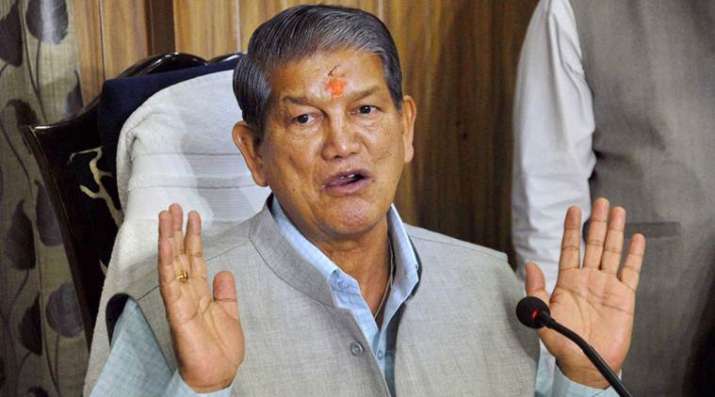 Uttarkhand Chief Minister Harish Rawat today confirmed the reports of Chinese Army's incursion into Indian territory.
According to Rawat, the incursion by Chinese troops took place in Chamoli district of Uttarakhand. He also expressed hope that the central government will take cognizance of the incident.
"I am sure central government will take required cognizance of the issue," Rawat said.
Uttarakhand shares a 350 kilometer long boundary with China and this is not the first incident of  Chinese troops intruding  into the Indian side.
Chinese army had crossed into Indian side in the past and scribbled the word 'China' on rocks near Mana Pass in Chamoli.
Meanwhile, the Congress party has demanded a statement from the Prime Minister Narendra Modi on the reports of Chinese incursions.
" They enter into talks on one hand and keep intruding  on the other hand. The PM should at least make a statement on this," the leader of opposition in Lok Sabha Mallikarjun Kharge said.
BJP MP and former union home secretary R K Singh, however, said that such incidents are taking place because the Line of actual control is not defined in that area.
"Line of actual control is not defined, we want to define it but China is not cooperating," R K Singh said.