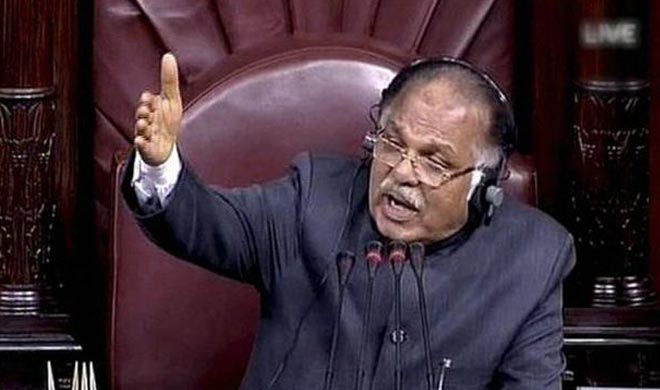 New Delhi: The Business Advisory Committee (BAC) of the Rajya  Sabha has allotted five hours for debating the Goods and Services Tax (GST) Bill in the Upper house of the parliament.
According to a report published in The Economic Times,  deputy chairman of Rajya Sabha P J Kurien on Monday announced the decision of the BAC to allocate five hours to discuss Constitution (122nd Amendment) Bill, 2014, which was returned by the select committee last July.
However, it was not clear as to when the Upper house will debate the GST bill. The report quoted its official sources as indicating that the government would "take some time"  to consult all political parties to decide the way forward.
The government, however, sounded optimistic about a consensus emerging among political parties on passage of the GST bill.
"There is a positive mood atmosphere on the GST. Lot of consultation were needed for GST bill. We are talking to the main opposition as well as to other parties. Meetings will continue, " ET quoted Parliamentary affairs minister Ananth Kumar as saying.
It should be recalled that the Lok Sabha had already passed the GST Bill in May last year.