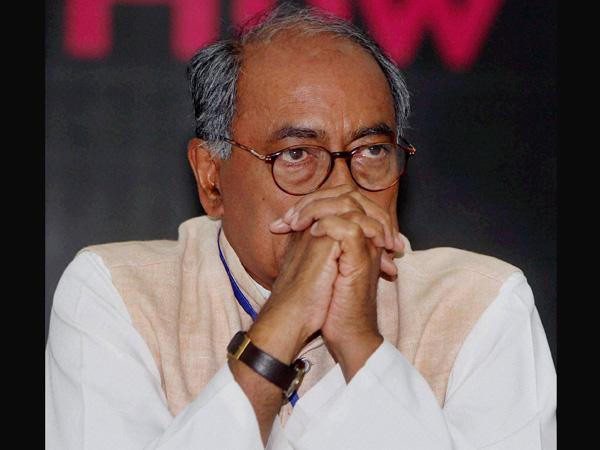 Income Tax Department has unearthed details of frequent upgrades of Congress general secretary Digvijaya Singh's air travels in a raid conducted on the premises of aviation consultant Deepak Talwar on June 22, The Sunday Express reported today. 
In the raids conducted by the Income Tax Investigation Unit, a large chunk of data recovered from the site indicated that the minister and his family were given special privileges in international flights. The data shows that Singh's travels were mostly upgraded on Emirates Airlines.
As per the I-T Department sources, the value of all of Singh's upgrades was "substantial", reported the daily.
The maximum upgrades were on the New Delhi-Houston sector, starting 2009.
On being contacted by the daily, Digvijaya Singh said, "Someone called me informally and told me this kind of inquiry is on. But nobody from the Income Tax Department has contacted me officially or sent me any notice or called me for questioning. You can check the facts, like the number of airline upgrades and the value of the same from the department or from Deepak Talwar. All I can say is that no one has spoken to me officially about this."
Further, the raid on Talwar's premises revealed that his NGO, Advantage India, was funded with Rs 143 crore from European missiles manufacturer MBDA between 2012 and 2015.
However, Talwar claimed that he hasn't indulged in any sort of "wrongdoing."