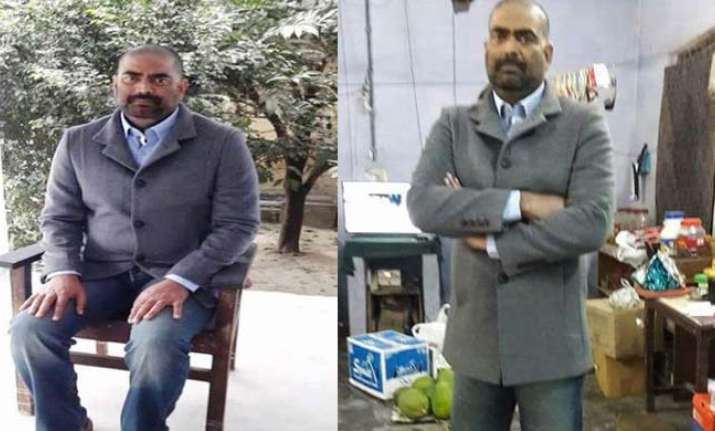 Mafia don-turned-politician and RJD MP Mohammad Shahabuddin was today booked for taking a selfie inside the Siwan prison that found its way on to the internet.
"An FIR has been registered against Mohammad Shahabuddin and an unknown person in the selfie matter," officer in-charge of Muffasil police station Vinay Pratap Singh said.
A case has been registered by Superintendent of Siwan Divisional Jail Bidhu Bhardwaj, he said.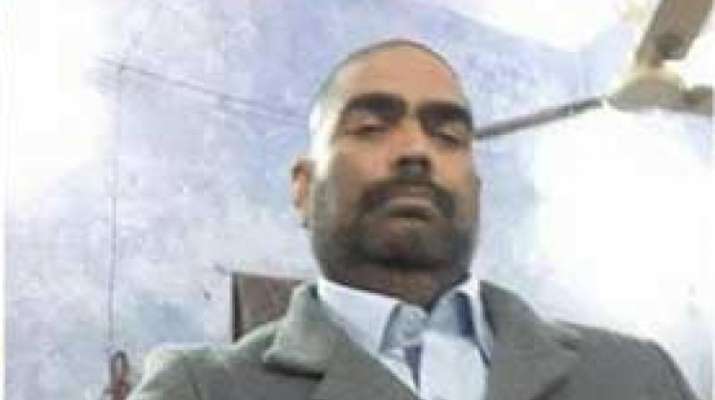 On the basis of a report by a two-member team of the Sub-Divisional Police Officer and the Sub Divisional officer, District Magistrate Mahendra Kumar ordered the jail superintendent to lodge an FIR in the case.
Shahabuddin kicked up a fresh controversy in the first week of January when his selfie — taken inside the jail — went viral.
The four-time RJD MP from Siwan is lodged in Siwan jail after the Supreme Court cancelled his bail granted by the Patna High Court in connection with the killing of the prime witness in a murder case.
Meanwhile, the Supreme Court today reserved its judgement on the issue of whether to shift Shahabuddin from Siwan jail to any prison outside Bihar.
(With inputs from PTI)