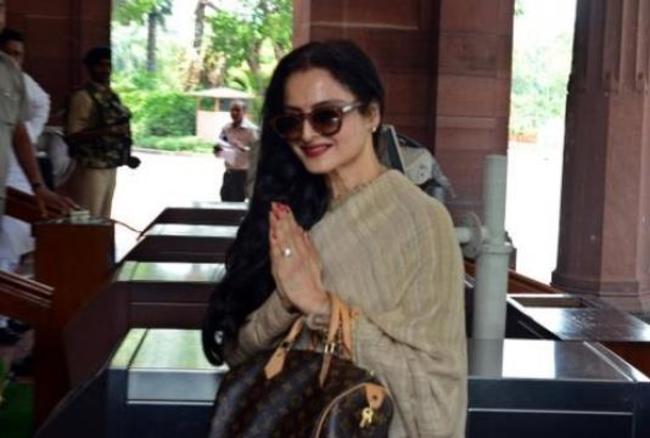 The term of Rajya Sabha MPs Rekha, Sachin Tendulkar and Anu Agha is coming to an end later this month. The three well-known faces of film, sports and social welfare fields were selected for Rajya Sabha based on their exemplary contributions to the field. 
According to reports, celebrities have started clamouring to lock the seats for themselves. BJP sources quoted in a Hindi newspaper have revealed that several film stars have sent requests through senior ministers for their names to be considered. 
The report said that Akshay Kumar, Juhi Chawla and Gajendra Kumar's names are being considered at the moment, while writer Salim Khan, actor Suresh Oberoi, Rishi Kapoor, Jackie Shroff, Wahida Rahman, Asha Parekh, Madhur Bhandarker and Anupam Kher have sent in requests to be considered through recommendations of senior party leaders.