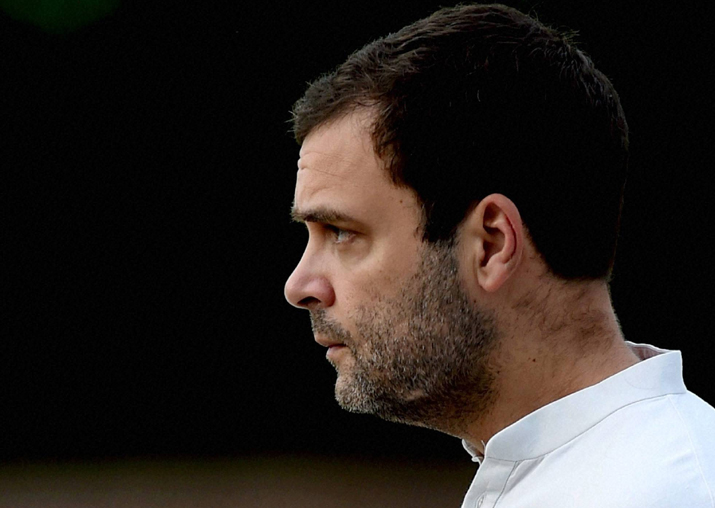 A day after reports claimed that China is going ahead with road construction activity in Doklam sector, Congress vice president Rahul Gandhi today blasted Prime Minister Narendra Modi for 'thumping his chest' and asked him to come clean over government's stand.
"Modiji, once you are done thumping your chest, could you please explain this?" Rahul said in tweet.
According to media reports, China has maintained a sizeable presence of its troops near the site of the 73-day-long Dokalam standoff, in an indication that the border tension between Chinese and India armies has not yet subsided. 
PTI reported that China has been slowly increasing its troop level in the Dokalam Plateau which could further escalate the current situation as India has reasons to be concerned over it. It even said that China is widening an existing motorable road on the Doklam Plateau, just 10 km from the location of the last conflict.
There has been territorial disputes between China and Bhutan over Dokalam and India has been staunchly supporting Thimphu over the issue. 
Troops of India and China were locked in a 73-day-long standoff in Dokalam since June 16 after the Indian side stopped the building of a road in the disputed area by the Chinese Army. Bhutan and China have a dispute over Dokalam. Bhutan and India were in touch with each other during the course of the face-off that ended on August 28.