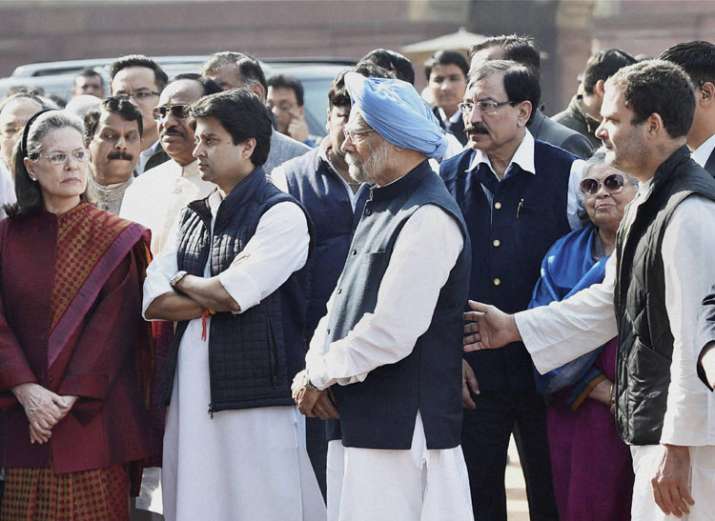 The Election Commission has ordered the Congress to hold elections to its organisational elections including for the post of its president by June 30 saying that "no further extensions will be granted." 
The last elections in the party for key posts and members of committees were held in 2010. Sonia Gandhi has held the post of party president since 1998. Her son Rahul Gandhi was named Vice President in 2013. 
According to a recent communication to the Indian National Congress, the Commission has said the process of holding organisational polls should be completed by June, sources said. 
Since September, 2015, Congress has on two occasions urged the poll panel to allow it to defer its internal elections. 
EC has said it would grant no further extension and the internal polls should be over "latest by June 30, 2017".
Congress has also been asked to submit the list of its new office bearers by July 15 to the Commission. 
With the Commission refusing to grant further time to Congress to hold the organisational polls, the demand to anoint Rahul Gandhi party chief could gain momentum after the assembly elections are over on March 8.
Under the EC's rules, all registered political parties have to hold organisational elections annually. But Congress had cited its constitution to say that its internal polls are held every 5 years.