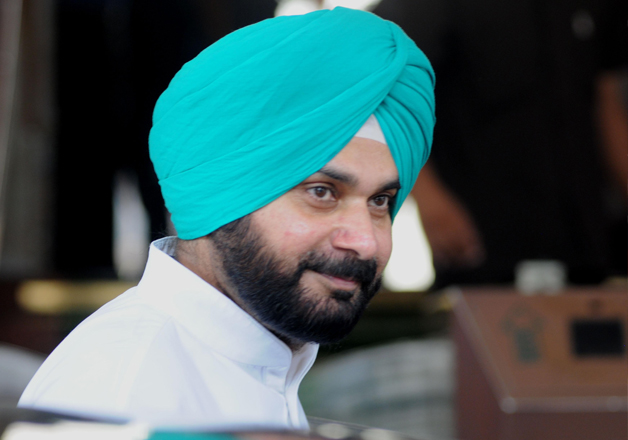 Senior Akali Dal leader and Union Minister Harsimrat Kaur Badal today said that it does not matter whether former BJP leader Navjot Singh Sidhu joins the Congress or the Aam Aadmi Party (AAP) because both these parties have become irrelevant. 
"AAP has zero performance in Delhi and Congress is zero across India, so Sidhu will also be zero irrespective of  whoever he joins," said Badal.
Harsimrat Kaur's statement came after Navjot Singh Sidhu along with other Awaz-e -Punjab leaders Pargat Singh and Bains brothers met AAP's Punjab in-charge Durgesh Pathak on Wednesday amid reports of Sidhu and Congress planning to enter into some sort of alliance ahead of upcoming Assembly elections in the state. 
Assembly polls in Punjab are likely to be held in January-February next year.
The Congress and the AAP are trying to challenge the ruling Shiromani Akali Dal-BJP alliance, which is ruling Punjab since 2007.