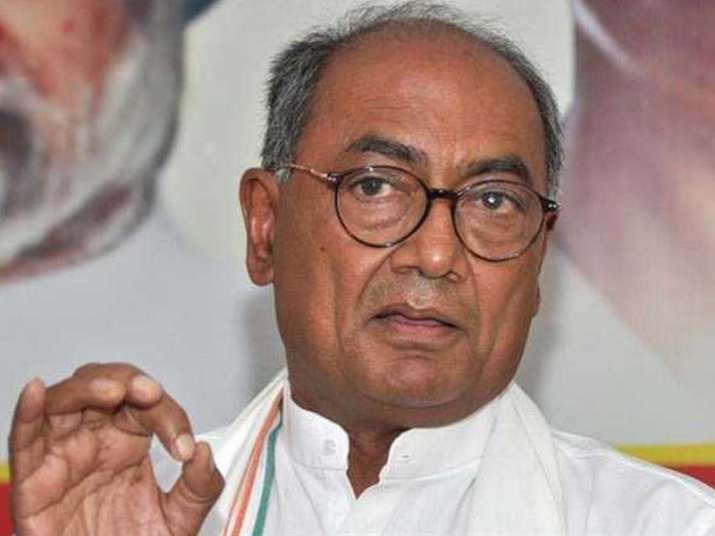 The Hyderabad Police today filed a case against senior Congress leader Digvijaya Singh for his controversial tweet accusing the Telangana Police of radicalising Muslim youth. 
The case has been filed at the Jubilee Hills Police Station under section 505 IPC A, B for his tweets.
The FIR was registered after complainant Dinesh Chowdhary approached the police seeking lodging of a case against him. Chowdhary is a youth leader from the ruling Telangana Rashtra Samithi (TRS).
Singh had accused the Telangana Police of running fake pages on social media platforms to encourage youth to join terror group Islamic State. 
Singh had also asked Telangana CM K Chandrasekhar Rao whether he had authorised the state police 'to trap Muslim youths and encourage them to join the ISIS'.
"If he has then shouldn't he own the responsibility and resign? If he hasn't then shouldn't he enquire and punish those who are responsible for committing such a heinous crime," Singh had tweeted.
Singh had invited sharp criticism from several political parties with Telangana Industries and IT Minister KT Rama Rao demanding that he must withdraw his remarks or provide evidence to back his claim.